International interns: Schneider Internship Program expands to Mexico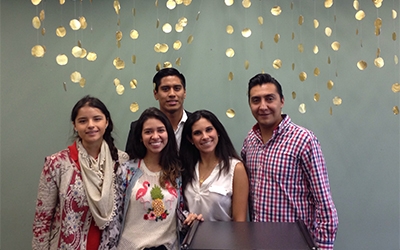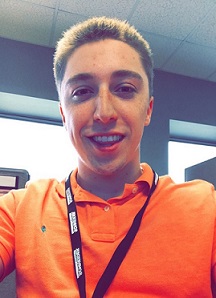 "Schneider is a phenomenal place for an intern to thrive and experience how a successful business runs. Since day one I was welcomed with open arms, and two summers later it is no different. The people are equally as outgoing as they are friendly, and you can approach anyone for help at any time. I would highly recommend Schneider to fellow peers looking for an internship. If you are ready to work hard, and meet a great group of people, you will fit in perfectly with Schneider." -
Matt Pollock, operations intern, Guelph, Ont.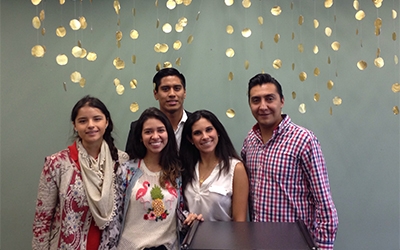 "At least for me, I've tried to do a great job every day. Not all days are easy, but you've got to keep climbing. Working at Schneider has helped me try harder, be kinder and be excellent." -
Maria Jose, human resources intern, Mexico City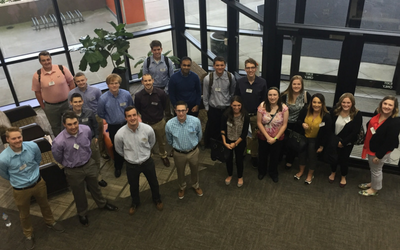 "I've never felt like an intern since staring at Schneider. Since May, I have been working right alongside my associates, learning and being challenged every day, always feeling like a part of the team! The internship program and team made sure we all felt welcome and knew what Schneider stood for as a company. The community is amazing and I am so happy to be a part of it!" -
Monica Zettel, SFI Trucks and Financing intern, Green Bay, Wis.
Want to gain experience at an internship with Schneider?
Find out what our internship program is all about.
About the author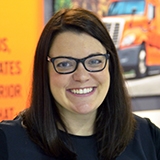 Sarah is a graduate of St. Norbert College and has been working for Schneider since June 2008 upon her college graduation. She has held several different roles in the company within Schneider Transportation Management (STM) and most recently over the last few years as Schneider's Corporate College Recruiter.