Shifting gears to automated transmissions: A new generation of trucks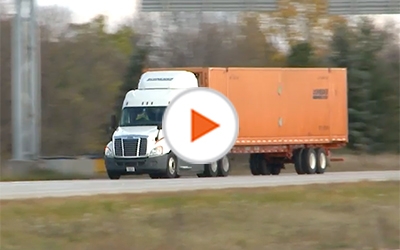 "Once I got in the automated truck, I fell in love with it." Fellow Schneider driver Pam Taylor agrees: "I learned how to drive on a manual tractor in truck driving school, but I've been driving an automated tractor since shortly after I joined Schneider. Once I got in the automated truck, I fell in love with it, and I prefer it over a manual any day! It's easier to drive, and I feel safer behind the wheel because it allows me to keep my focus on the road."
Transforming the trucking industry.
Picturing yourself behind the wheel of an automated transmission big rig? Learn more about automated transmissions and Schneider's other equipment and technology.
About the author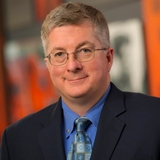 Rob Reich is senior vice president of equipment, maintenance and driver recruiting at Schneider. Reich began his professional career with Schneider in 1992 and has since served in several leadership roles. Prior to joining Schneider, Reich served as a lieutenant in the U.S. Army. Reich served in Desert Storm and successfully led a 63-soldier signal platoon with no resulting casualties. Reich holds a bachelor's degree in electrical engineering from Pennsylvania State University and a master's degree in business administration from the University of Wisconsin–Oshkosh.