Schneider updates driver speed stance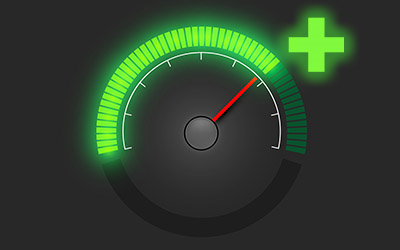 Drive for a company that cares.
At Schneider, we put the safety of our truck drivers first. Apply now.
About the author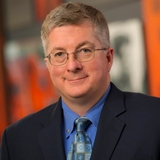 Rob Reich is senior vice president of equipment, maintenance and driver recruiting at Schneider. Reich began his professional career with Schneider in 1992 and has since served in several leadership roles. Prior to joining Schneider, Reich served as a lieutenant in the U.S. Army. Reich served in Desert Storm and successfully led a 63-soldier signal platoon with no resulting casualties. Reich holds a bachelor's degree in electrical engineering from Pennsylvania State University and a master's degree in business administration from the University of Wisconsin–Oshkosh.