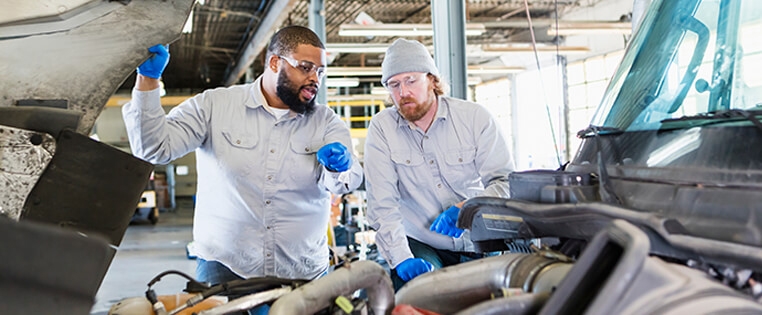 Midwest Logistics Systems diesel technician jobs
Diesel technician careers throughout the Midwest and South
Midwest Logistics Systems (MLS) is a premier auto parts carrier that hires top-notch diesel technicians to keep our fleet moving. See what makes our diesel technician careers unique and what benefits our associates can take advantage of.
Diesel technician jobs details
Job-specific information

Entry-level and experienced positions available – including diesel technician, trailer technician, service truck technician, inventory coordinator, shop manager and more.
Flexible schedules, including first, second and third shift options.
On-the-job and online training opportunities.
Quarterly attendance bonuses.

Benefits information

Leading benefits package, including health, vision and dental insurance, a 401(k) with company match and more.
Ten paid holidays.
Company-provided uniforms and safety equipment, including yearly boot reimbursement.
Family-like work culture.
Shop locations
MLS hires diesel technician roles primarily in these 11 locations:

Alexander, Arkansas


Boaz, Alabama


Brookwood, Alabama


Lincoln, Alabama


Rainbow City, Alabama


London, Kentucky


Upton, Kentucky

Lima, Ohio

Marysville, Ohio

New Castle, Indiana

Dickson, Tennessee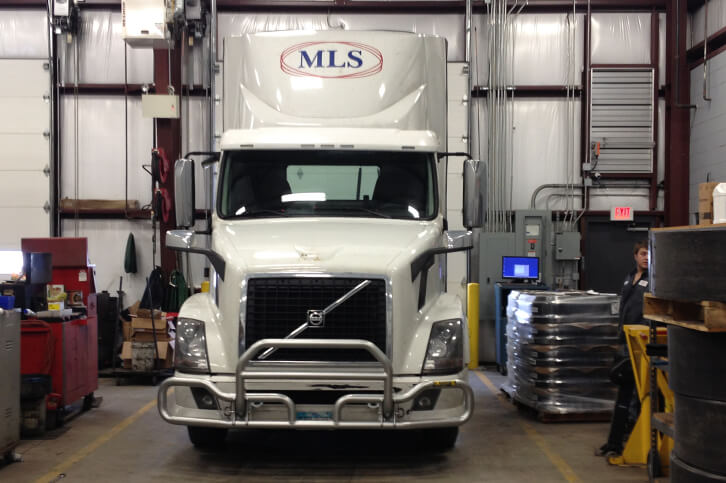 More about MLS
MLS drivers operate mostly Volvo tractors and haul automotive parts in dry van trailers. A wholly owned subsidiary of Schneider, MLS is operated separately from Schneider with its own operating procedures, qualification requirements, pay packages and benefits.
Search for MLS opportunities near you.