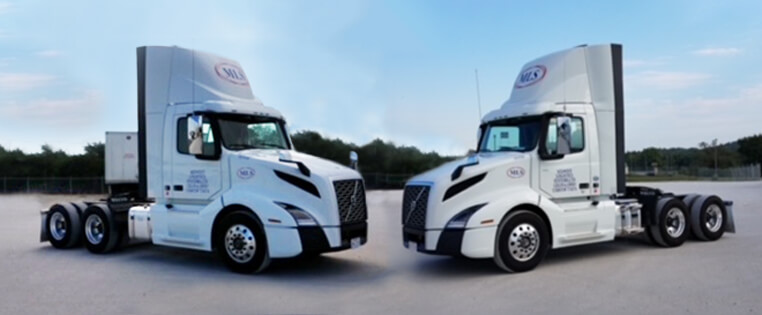 Midwest Logistics Systems driving jobs
Local dedicated driving jobs throughout the Midwest and South
Midwest Logistics Systems (MLS) is a premier dedicated carrier that hauls auto parts mainly in the central U.S. MLS offers drivers daily home time with out-and-back round trips.
Local dedicated driving jobs details
Job-specific information

Daily home time.
Average pay varies based on driving job and location.
Limited-time $1,600 experienced driver sign-on bonus available for select driving jobs.
Many opportunities include no-touch freight (mostly drop-and-hook).
Variety of schedule options
Operate well-maintained Volvo trucks that are mostly day cabs.

Benefits information

Medical, dental and vision insurance.
Disability and life insurance.
401 (k) savings plan with company match.
Ten paid holidays and paid time off.
Company-provided uniforms.
Small company with a family-like work culture.
Bonuses based on driving performance and safety.
Talk to an MLS driver recruiter to explore more about incentives and earnings: 800-636-3143.
Requirements to become an MLS driver
Some of the qualifications needed to become an MLS driver include:
Possess a valid Class A Commercial Driver's License (CDL).
Live within the location requirements of the job being applied to.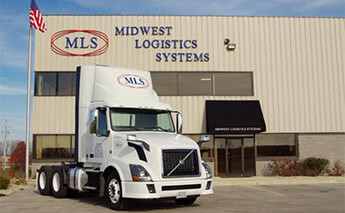 More about MLS
Headquartered in Celina, Ohio, MLS has over 30 facilities across 11 states throughout the Midwest and South. MLS drivers operate mostly Volvo tractors and haul automotive parts in dry van trailers. A wholly owned subsidiary of Schneider, MLS is operated separately from Schneider with its own operating procedures, qualification requirements, training program, pay packages and benefits.
Search for MLS driving opportunities near you.