Slice of Orange: Trucking blogs and more
Get ahead in your career with expert insight and advice. Explore tips, guides and how-tos by checking out our diesel technician, office, warehouse and trucking blogs.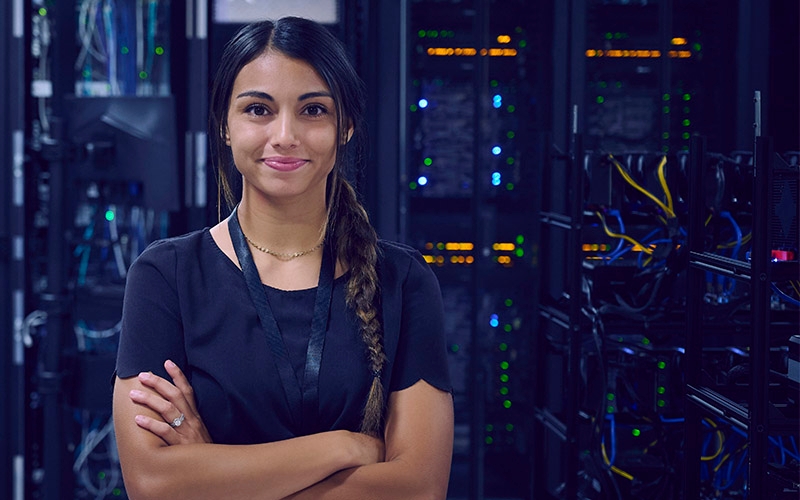 ★ Featured Blog
Crack the code on landing your next IT job. Check out the most common IT interview questions and answers to be prepared and impress the hiring team.
Explore 10 Q&As