Slice of Orange: Trucking blogs and more
Get ahead in your career with expert insight and advice. Explore tips, guides and how-tos by checking out our diesel technician, office, warehouse and trucking blogs.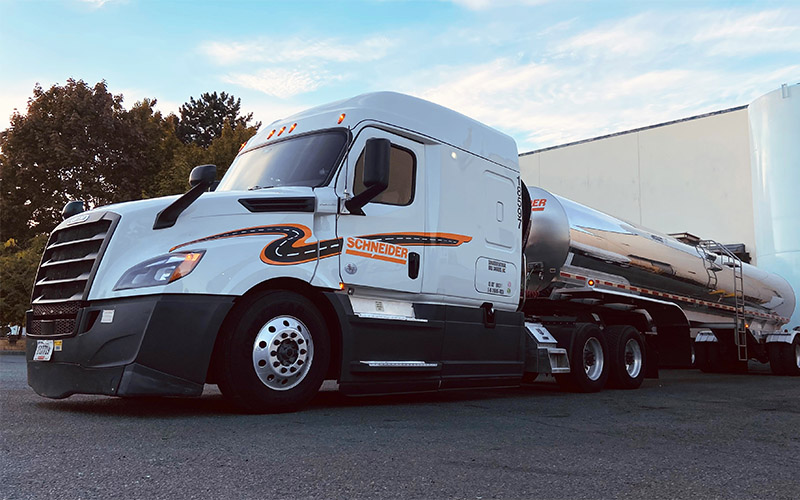 ★ Featured Blog
As a tanker driver, you'll have a chance to enjoy substantial earnings and work with an array of freight and equipment. Learn more about becoming one here.
See 5 steps