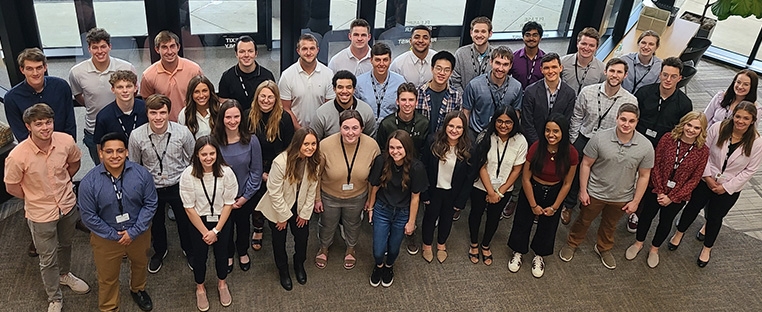 Office internships
Where education becomes expertise
You don't have to wait until you get a degree to start making an impact with your work. When you become a Schneider intern, you'll work alongside a team of experienced and innovative professionals who want to help you grow. We will challenge you, but we'll also support you every step of the way
Looking for real-world job experience?
A Schneider internship offers just that.
Schneider hires between 70 and 90 interns every summer in a variety of fields, including operations, human resources, sales, engineering, IT and more. When you intern with a leader in the transportation industry, you get valuable, real-world experience that sets you up for future success. Schneider internships don't only prepare students for post-graduation jobs, but they help students stand out amongst their peers.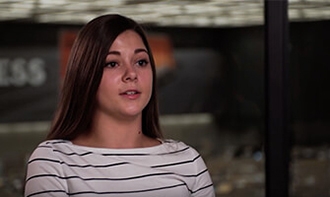 Benefits of interning at Schneider
Gain valuable experience while working on real-world projects.
Work with a team of highly skilled associates who want to help you grow.
Meet Schneider leaders and expand your professional network.
Build relationships with fellow interns through social and volunteer events.
Participate in professional skills training guided by Schneider leadership.
"My internship in STM was fantastic. One of the best things I experienced was everyone's willingness to help and coach me. You can't go wrong choosing an internship at Schneider!"

Find an internship near you: