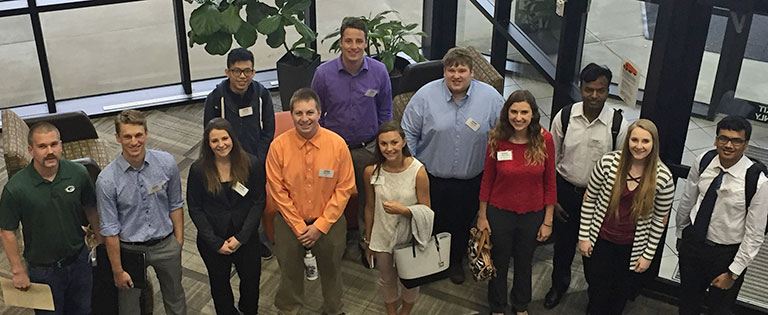 Office internships
Hit the ground running
You don't have to wait until you get a degree to make your mark on the "real world." When you intern with Schneider, you'll work with experienced and innovative people who want to help you grow. We will challenge you, but we'll also support you every step of the way.
Internship positions at Schneider
Looking for real-world job experience?
A Schneider internship offers just that.
Schneider hires between 70 and 90 interns every summer in a variety of fields, including operations, human resources, sales, engineering, IT and more. Schneider internships don't only prepare students for jobs post-graduation, but they help students stand out amongst their peers.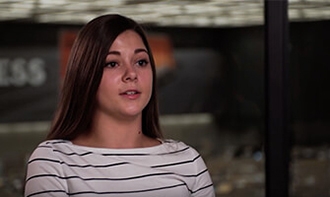 Schneider interns have the opportunity to volunteer during their internship.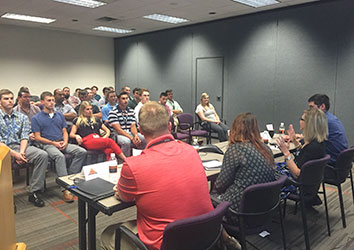 Intern to Full Time Panel!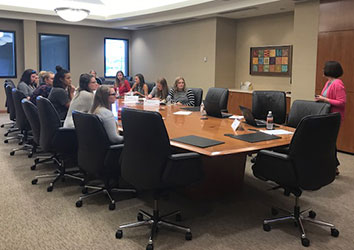 Schneider Women's Network Lunch with Interns!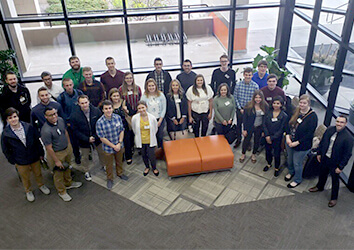 College students ready themselves for their first days of their summer internships at Schneider.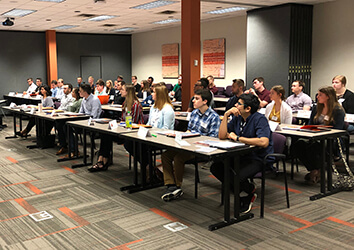 Attending onboarding is one thing all Schneider interns do on their first day.
Fun facts:
Schneider offers over 30 internship opportunities within six areas of the business.

Internships are available in over 20 Schneider locations in the United States, Mexico and Canada
"My sales internship in STM was fantastic. I was able to learn key skills needed to be successful in a sales role. They were very flexible with what I wanted to learn, which allowed me the ability to learn different aspects of STM beyond sales. One of the best things I experienced during this internship was everyone's willingness to help and coach me. You can't go wrong choosing an internship at Schneider!"

Find an internship near you: