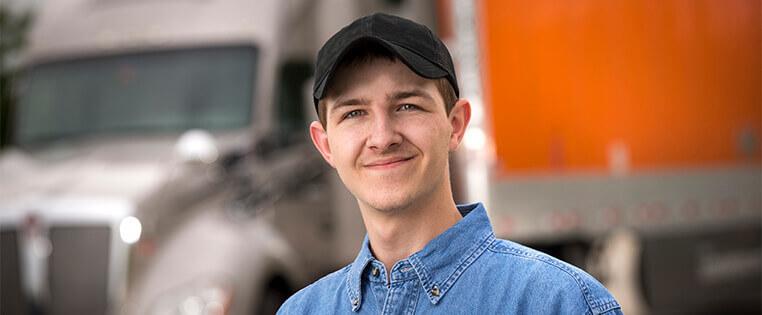 Inexperienced truck driving jobs
Why Schneider?
Ask any driver who's been doing this for a while, and they'll tell you Schneider offers great truck driving jobs for beginners — and throughout your career. Seriously, go ask them. Or discover your perfect entry-level truck driving job for yourself, like tens of thousands of drivers before you. No experience? No problem. We'll walk you through every step, so you can confidently step into your first inexperienced truck driving job.
Driving the industry forward on diversity
The trucker stereotype needs to be shattered. The reality is that trucking is one of the most diverse industries out there, thanks in large part to Schneider's leadership. Whatever your background, you'll fit in here. A few examples:
Canada

Experienced drivers love Schneider's Canadian opportunities and seamless border crossing experience.

Español

¿Te sientes más cómodo hablando español? Investigue y hable con un reclutador bilingüe hoy.
Let us help you find your best inexperienced truck driving job.