Schneider charitable giving tops $1.5 million in 2019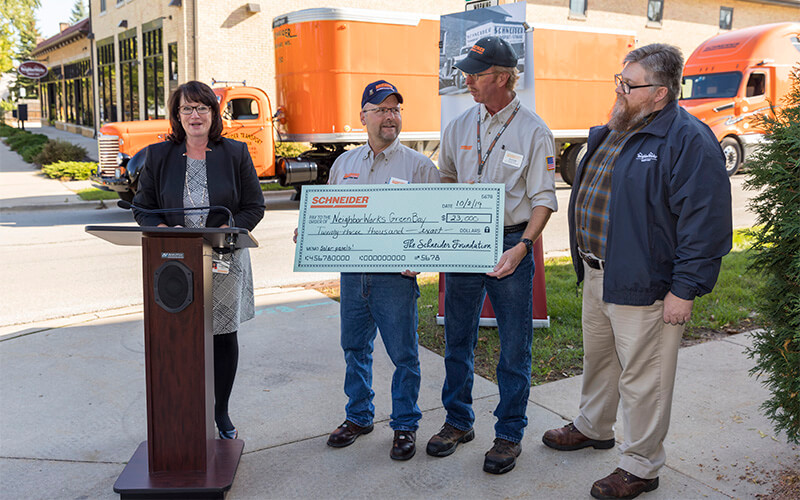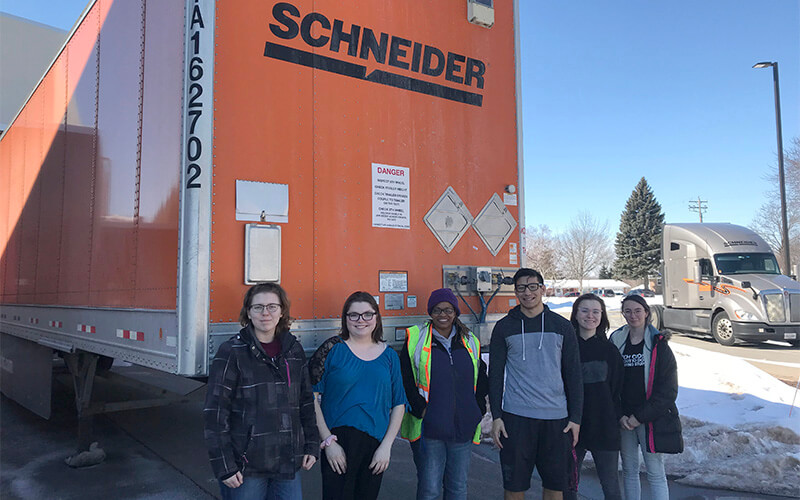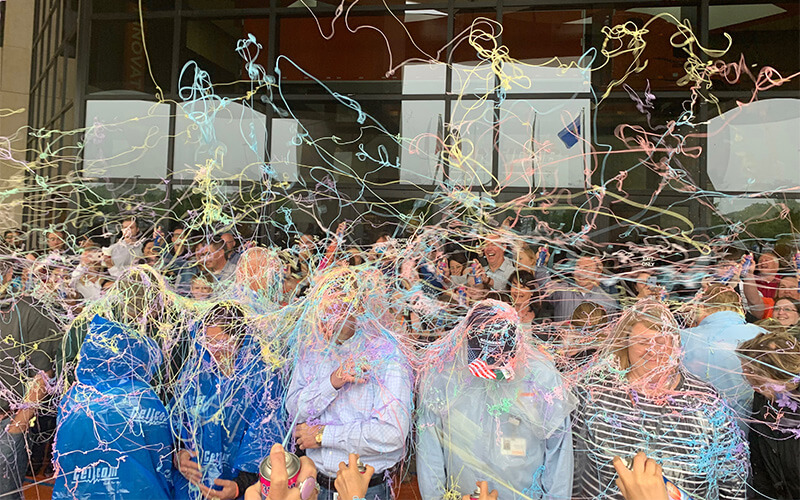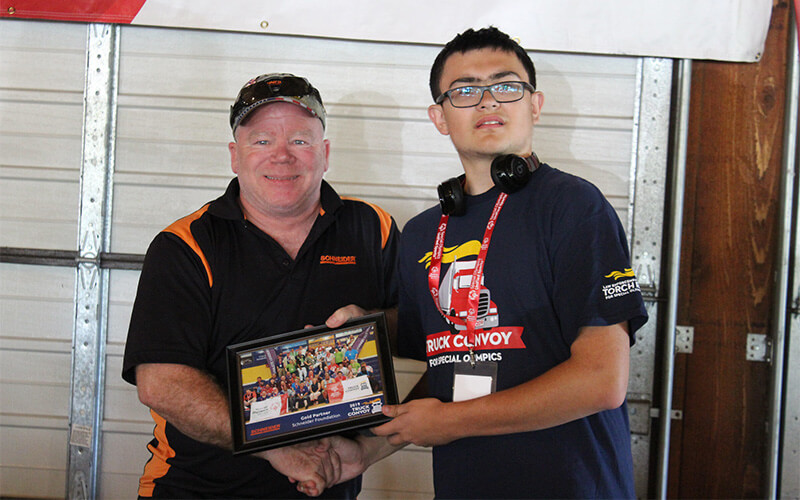 Ready to work for a company committed to charitable giving?
Schneider hires associates who love their community as much as we do. If you're looking for a fresh start with a company that shares your values, find a driving, office, diesel mechanic or warehouse job near you.
About the author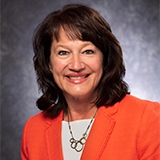 LuEllen Oskey, Schneider Director of Executive Administration, began her Schneider career in 1978 and has since gained more than 40 years of experience in operations, customer service and human resources. She also serves as a chairperson for the Schneider Foundation. Oskey's community involvement includes serving as a member of the Board of Directors for the Meyer Theatre, CP Center, Bellin College Board of Trustees and the Endowment Advisory Board for Pilgrim Lutheran Church.