Army vet's sunset shot voted 'Semi Showdown' photo contest winner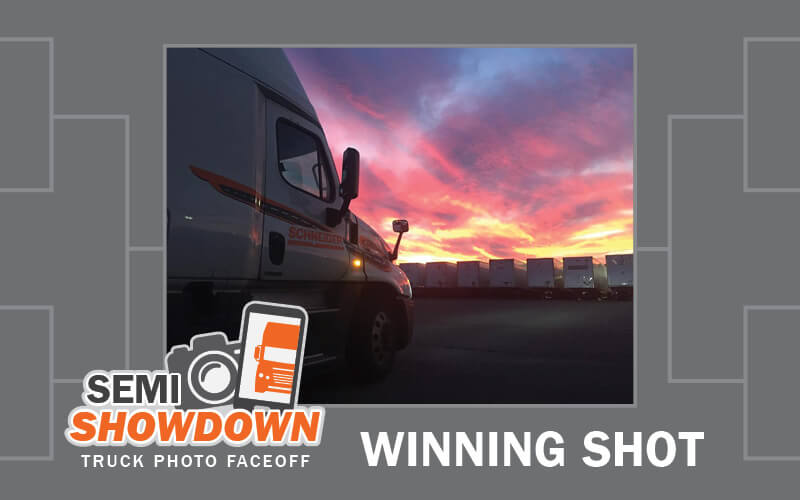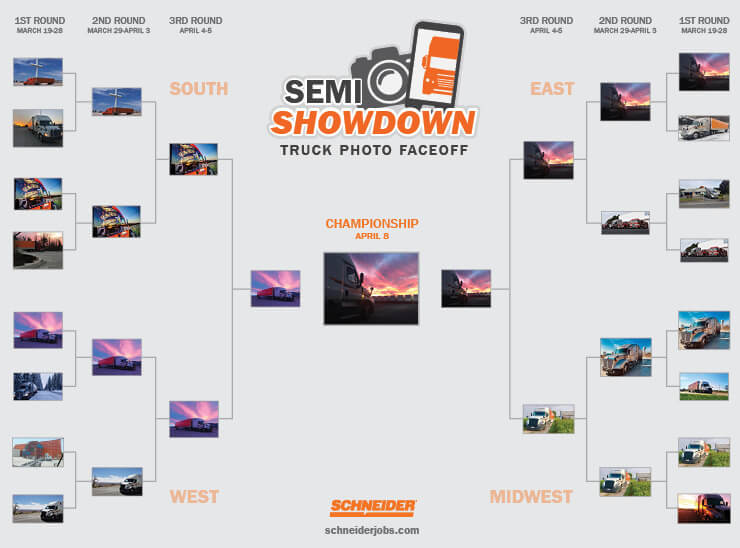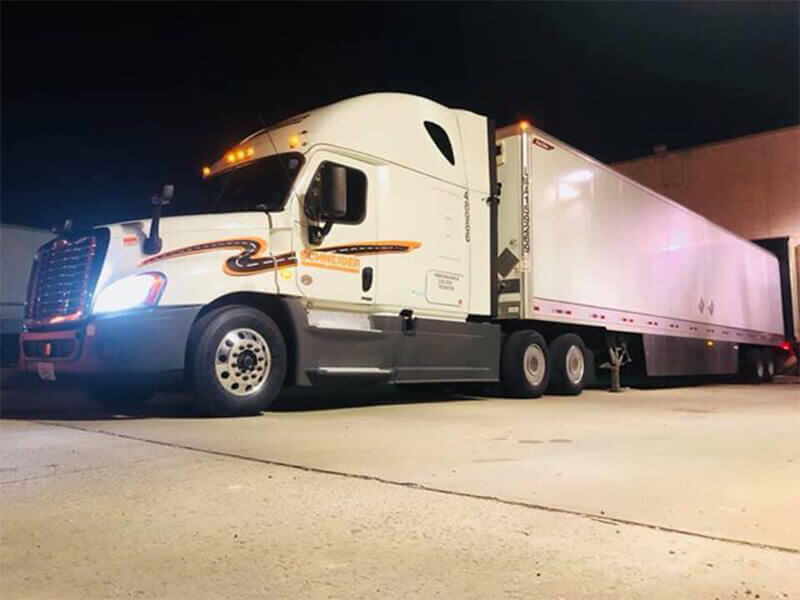 "I walked around the side of my truck, saw the awesome sunset and had to snap that photo. Pittston, Pa., always has great sunsets in the summer."
"I did a lot of research on trucking companies during school and I found nothing but great things about Schneider. I went on the Schneider website and found a Lowes [Dedicated] account out of Pittston, Pa. I started there in November of 2015 and I have been with Schneider since then."
Want to be like Mike? Make your next career move.
Whatever you're looking for in a career — bounce back from a job loss, move closer to family, earn more — Schneider has options. Explore them all and get started.
About the author

Schneider Guy loves the "Big Orange." He's passionate about the trucking industry and connecting people to rewarding careers within it. He's been the eyes and ears of our company since our founding in 1935, and he's excited to interact with prospective and current Schneider associates through "A Slice of Orange."