5 years since 25,000th Schneider Freightliner truck: then and now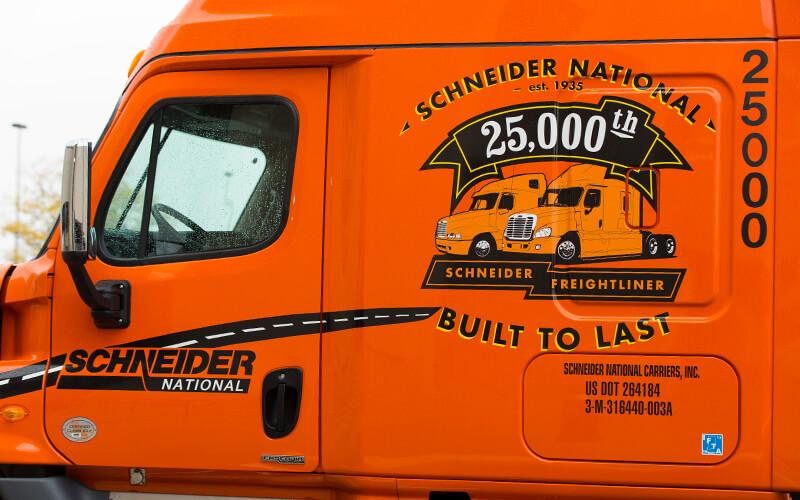 Ready to drive cutting-edge equipment?
Search driving opportunities near you, and apply with our easy online application. Your truck is waiting!
About the author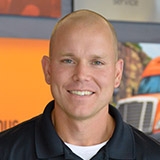 Jake VandeLoo is vice president of equipment engineering at Schneider. He joined Schneider in 2004 as a maintenance team leader. In 2006, he moved into the role of engineering manager, providing purchasing support for several divisions, before progressing to roles as director of refrigerated maintenance (2011) and regional maintenance director (2014) and finally his current role (2016). Prior to joining Schneider, VandeLoo worked as an ASE Master Technician in a dealership setting. He holds a bachelor's degree in Industrial Management from the University of Wisconsin – Stout.