7 last-minute CDL road test tips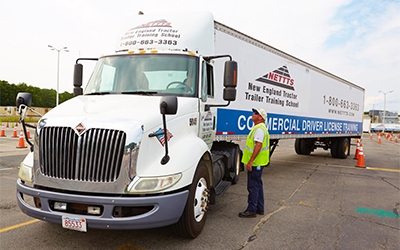 Looking for more truck driver tips?
Discover even more tips by checking out our truck driver blog posts. We cover a wide range of topics that will help you become a successful driver.
About the author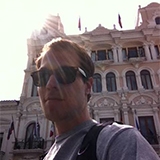 Justin is the Director of Marketing and Advertising at New England Tractor Trailer Training School (NETTTS), and is responsible for promoting the school throughout the Northeast. He studied Marketing and International Business at Marist College and now lives in the Boston suburb of Marshfield, Mass. In his spare time, Justin enjoys skiing, surfing and spending time with his wife and two young children.