What I wish I knew as a new driver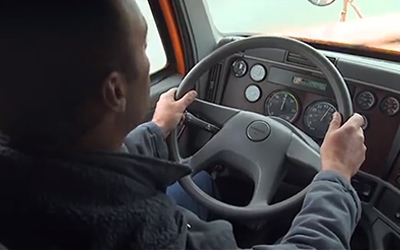 Looking for a change?
Thinking about becoming a new driver or making the switch to Schneider but not sure where to start? Check out the various career paths Schneider offers.
About the author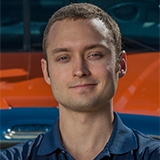 Lucas Karcher lives in western Texas. He has been driving for three years with Schneider. He started driving Tanker Over-the-Road, became a training engineer in 2013 and recently moved up within the company as a bulk driver safety leader. A featured All-Star and former English teacher, Lucas is always learning.
More posts by this author