Best Schneider driver cafeteria: 'Orange Spoon' Fall 2016 winner announced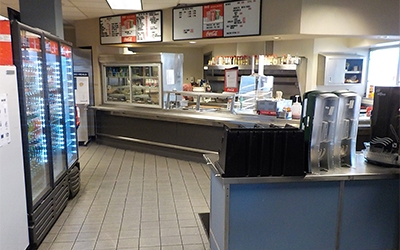 "They recognize and get to know what each driver likes and dislikes. They greet me and others by name and make the service personal and professional. They're fun, making each visit a positive one, and of course, excellent food. I frequently order steak — they make big steaks and you get more food for the buck. It's a good atmosphere that feels like a community."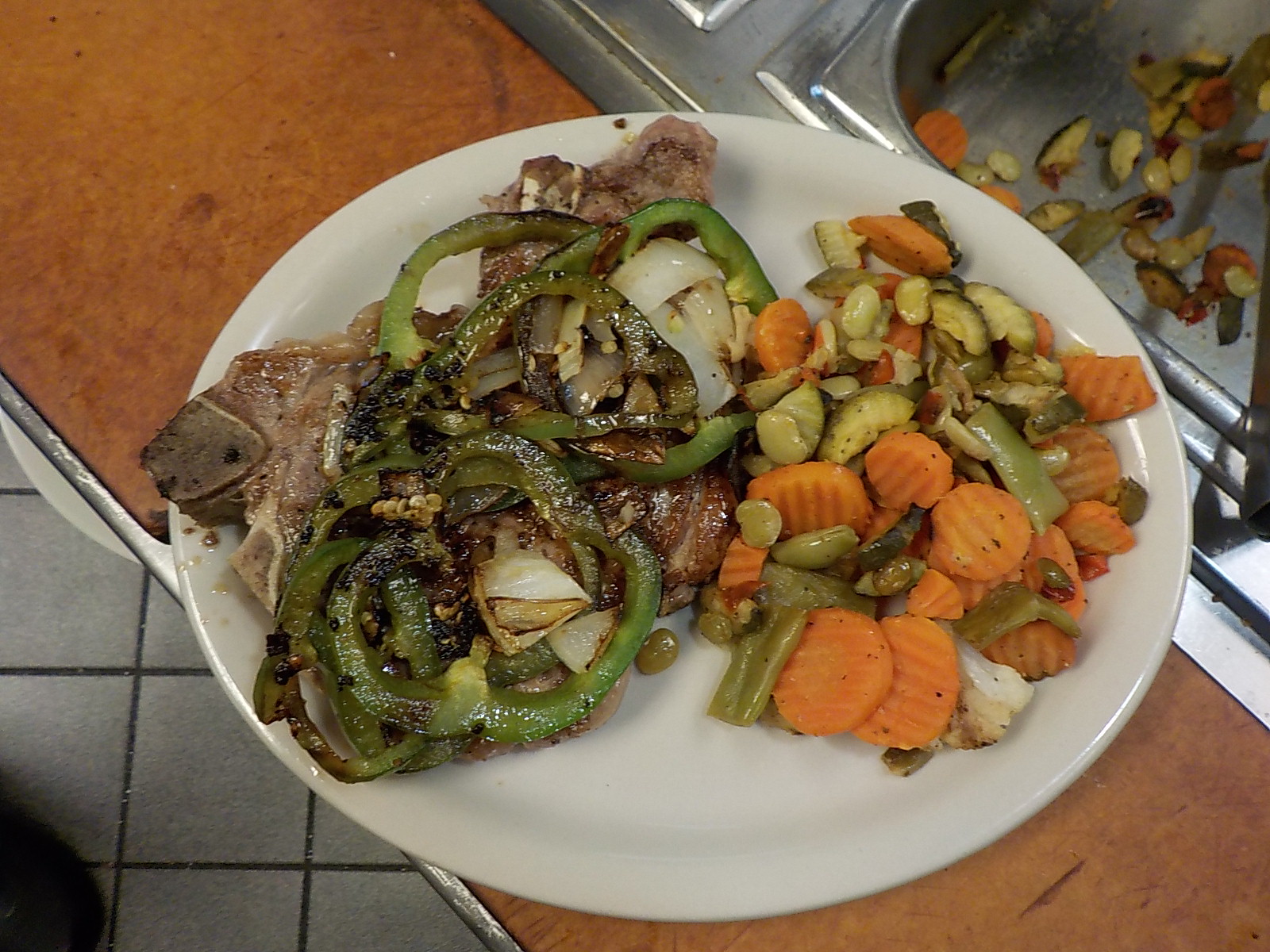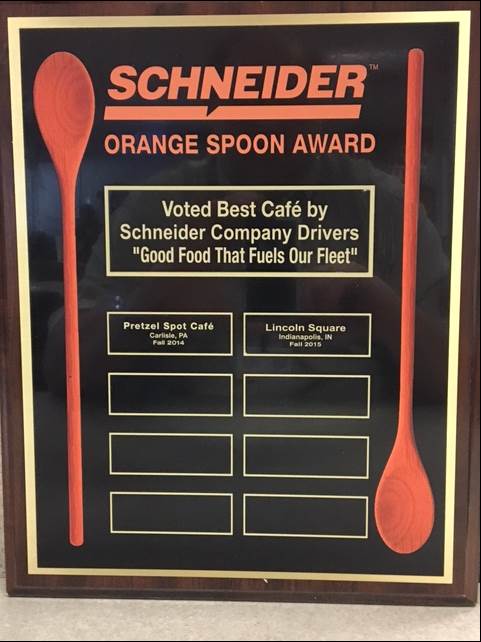 There for your convenience.
Schneider facilities are designed to serve our drivers. They are equipped with everything drivers need – laundry, computers, showers, cafes and more. Check out all of our facilities and what each has to offer.
About the author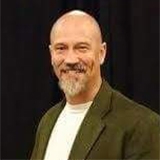 Bryan has been with Schneider since 2011 and is currently the Driver Services Leader at Schneider's West Memphis facility. He began his Schneider career as a driver leader, assisting with 0-90-day drivers. He has over 20 years in the transportation and warehousing industry and owned/operated an aquarium service business for nearly a decade. In his free time, Bryan enjoys spending time with his wife and two children.