Best nature spots near truck stops
Let's start with a cliché: "Spring has sprung!" ... Well, let's hope, anyway. The bleak and brutal winter is usually reluctant to release its grasp, even though the calendar says, "It's time!" The lawnmower will begin to roar out of its hibernation, the barbeque grill's rusty wheels will achingly squeal out of the shed and the leaf-stained pool cover will begin to be rolled up like some oversized, ancient scroll.
'Let the outdoor activities begin!'
I for one, being a wilderness hiking enthusiast, look forward to exploring the woodlands without all the snow gear, insulating clothing and extra weight. It's now time to enjoy the warmth and ease of outdoor adventure.
Many professional drivers say they observe, and pass by, many amazing landscapes and incredible vistas, but are rarely able to stop and really experience them. I'm here to say that with a little research and determination you can actually take your break or restart off the asphalt road and get your feet on an amazing dirt path of adventure!
I've scouted out dozens of big-truck-accessible wilderness hiking trails that can be utilized for short day hikes and overnight adventures! Let me share three of my favorite nature spots near truck stops: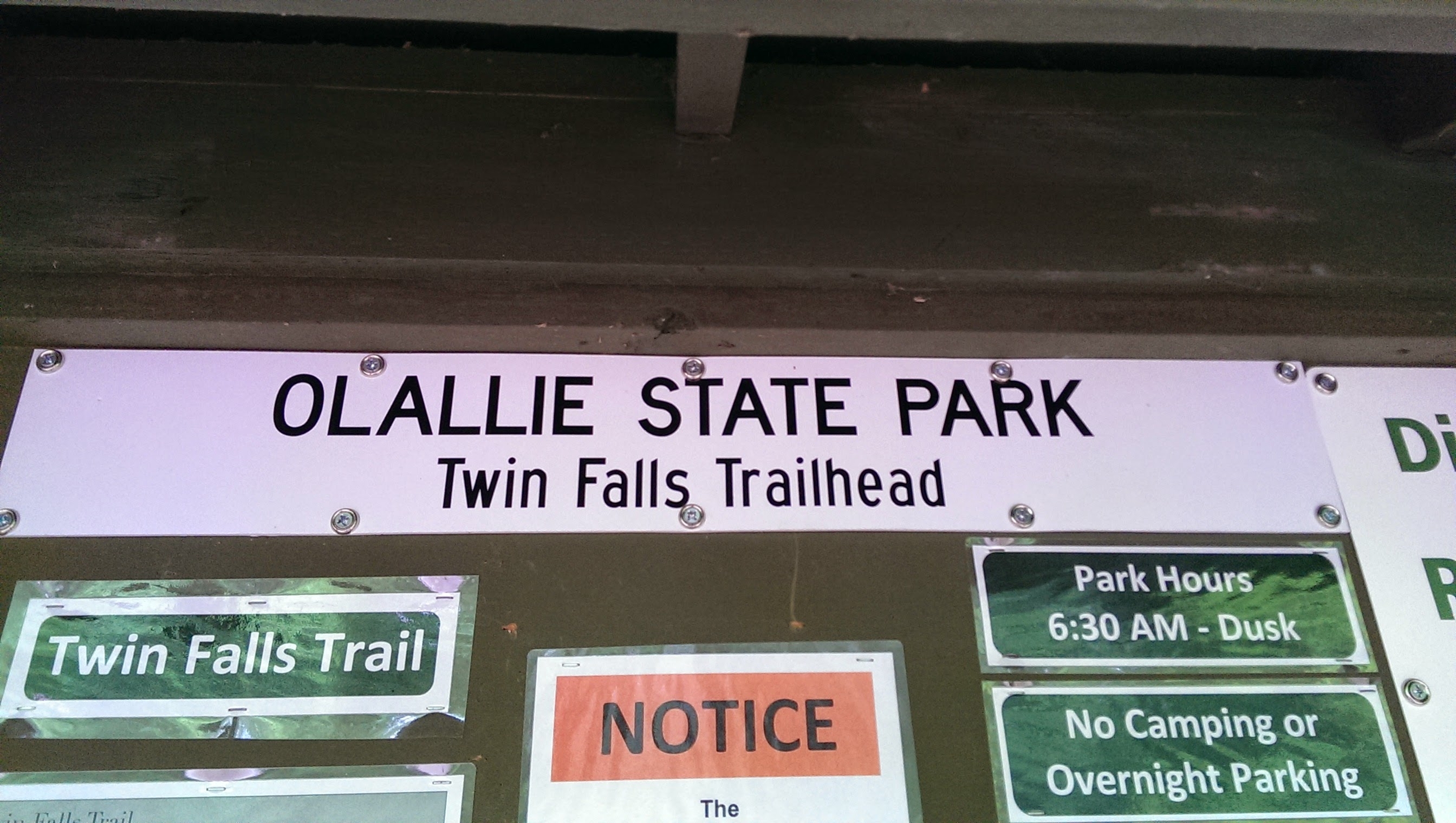 The TA Seattle East travel center, I-90, exit 34
Ah, the beautiful Pacific Northwest! After you park, carry a bottle of water and a snack and walk south out of the lot three-fourths of a mile down 468th Ave., turn left on 159th St. a quarter of a mile to the Twin Falls Trailhead. This hike takes you a mile through old-growth, moss-covered fir trees along the Snoqualmie River to an incredible vista overlooking the 200-foot-tall Twin Falls waterfalls! See my adventure here.
Picacho Peak, I-10, exit 219
Traveling on I-10, approximately halfway between Phoenix and Tucson, AZ, is Picacho Peak. Exit 219 has a small travel plaza and Picacho Peak State Park is only four-fifths of a mile north of the interstate. Near the park office, you'll find the Hunter Trail. It's a two-mile hike to the very top of the summit. The first 1.5 miles is a steep path, and then a steep rock climb is possible to the summit guided by affixed cables, ropes and scaffold bridges. I've seen video of people 7-77 years of age that have made the vigorous climb to the top. Next time through I'd love to give it a go. I've scouted it out but haven't been able to stop — yet!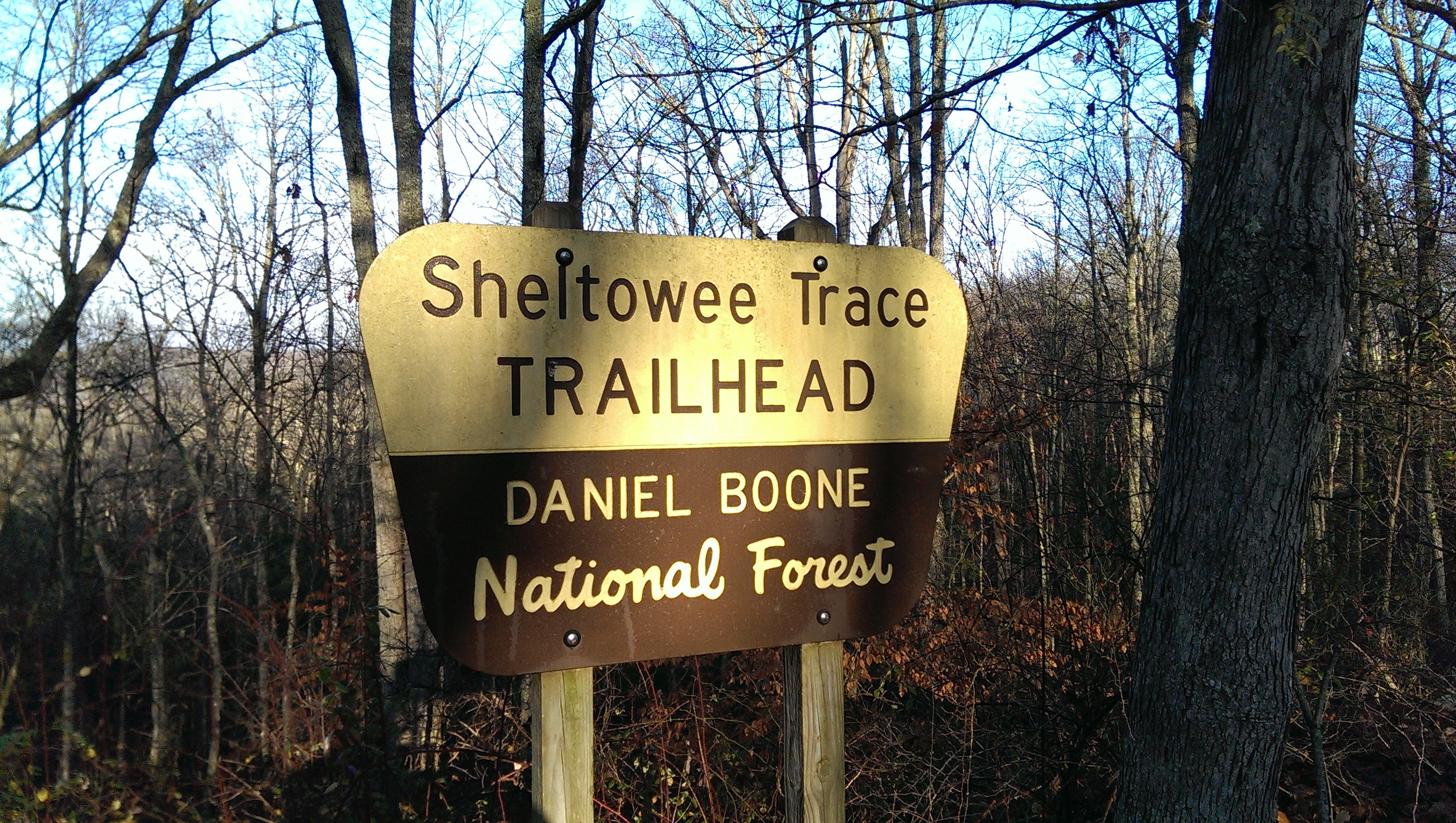 Sheltowee Trace Trail, near Schneider parking in London, KY
If you ever find yourself at the Schneider parking area within the large distribution center in London, KY (four miles west of I-75 exit 41), the Daniel Boone National Forest's Sheltowee Trace Trail is directly four miles west on State Route 1956. The Operations Support Representatives (OSRs) on staff provide shuttles to local establishments and were more than glad to drive me to the Trailhead! It's a 1.75-mile hike north to the Hawk Creek Valley Suspension Bridge and campsite. See my experience here.
Did you already watch my hiking adventure near Schneider's Carlisle, Pa., facility, which is right next to the Appalachian Trail? Check it out in my previous blog post about outdoor adventures for truck drivers.
With this beautiful weather right around the corner I'd like to encourage you to experience some "dirt time" in nature's amazing woodland trails. They're accessible, good for the mind, body and spirit. There is just something amazing about getting out in the solitude of nature. Hope to see you on the asphalt highway and also exploring some of America's amazing woodland trails!
Explore the country as a truck driver!
Have you always dreamed of traveling the U.S.? Now you can be paid to do it. Apply to be a truck driver at Schneider and see where the road can take you.
About the author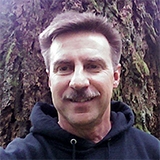 Carl is a 22-year driver associate with Schneider. He studied English composition and majored in Communications and Architecture in college, and ran a building/remodeling company prior to Schneider. Carl has been married 33 years, has two grown children and two grandchildren. He is an avid backpacker, guitar player and creative writer.