Best nature spots near truck stops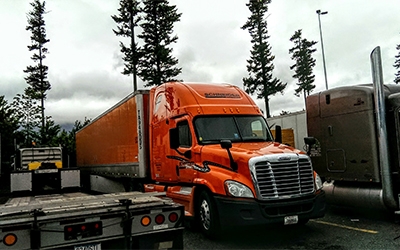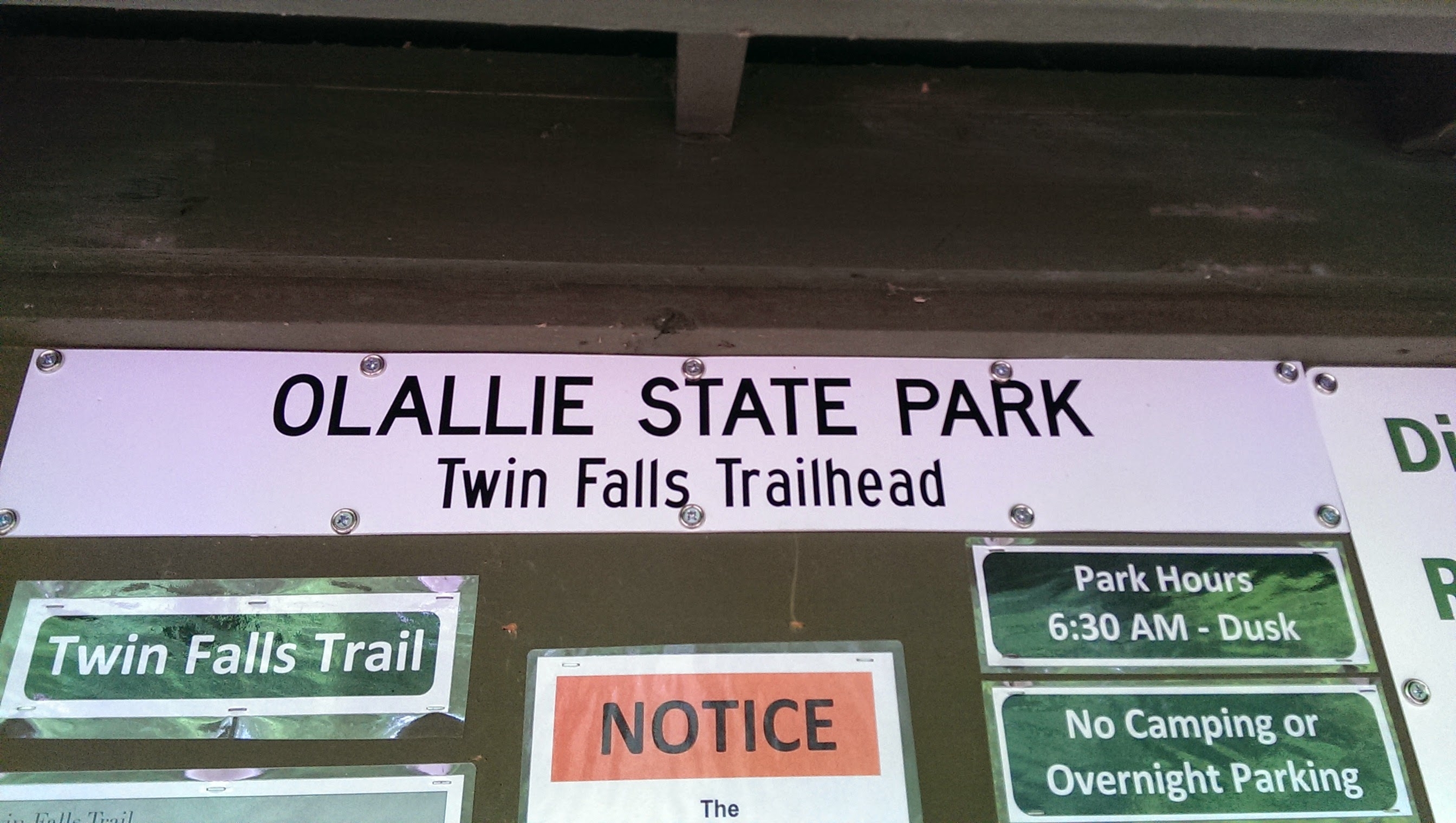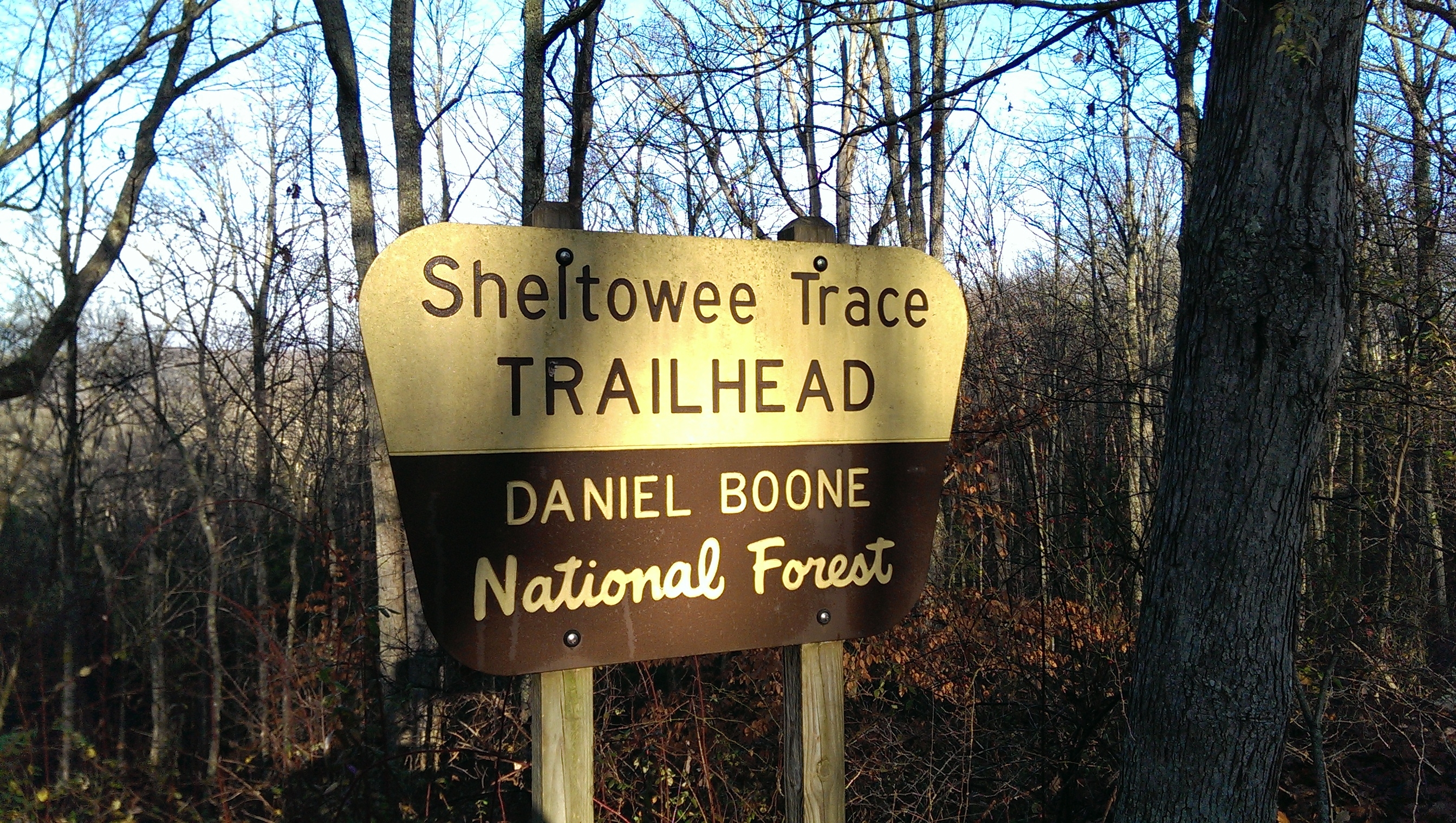 Explore the country as a truck driver!
Have you always dreamed of traveling the U.S.? Now you can be paid to do it. Apply to be a truck driver at Schneider and see where the road can take you.
About the author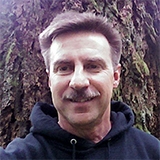 Carl is a 22-year driver associate with Schneider. He studied English composition and majored in Communications and Architecture in college, and ran a building/remodeling company prior to Schneider. Carl has been married 33 years, has two grown children and two grandchildren. He is an avid backpacker, guitar player and creative writer.
More posts by this author