Schneider associates break more charitable giving records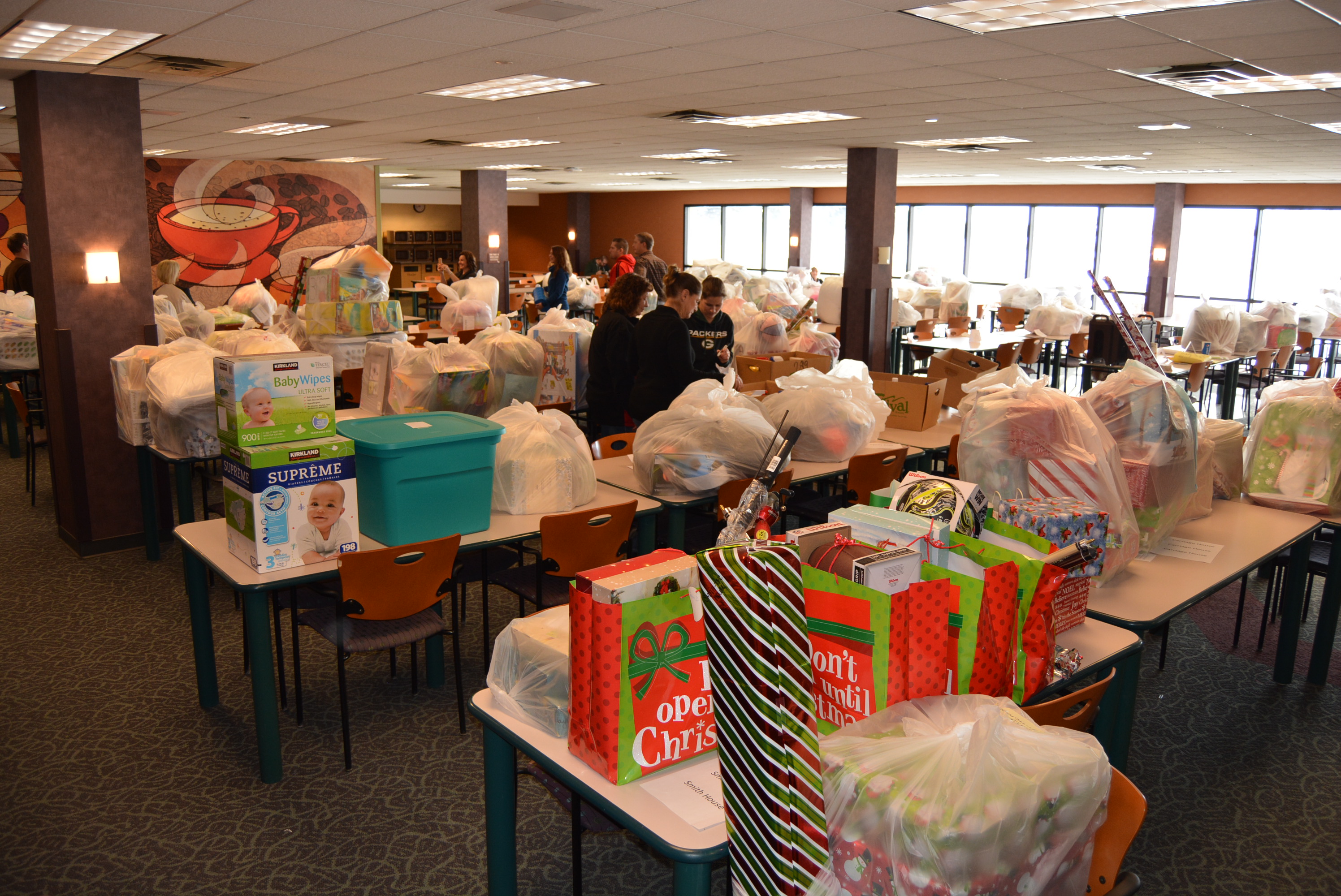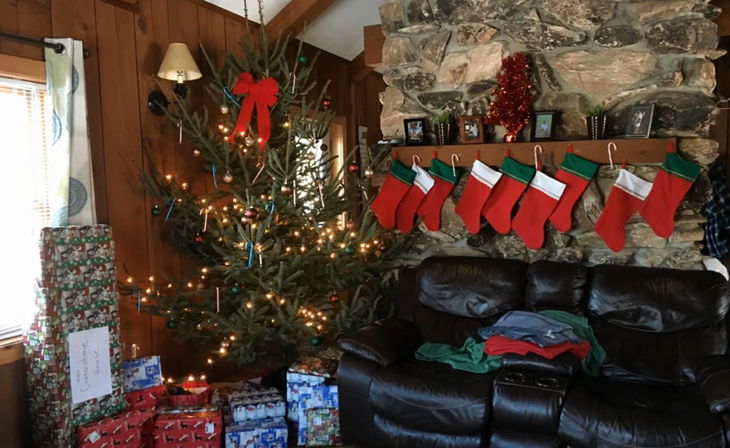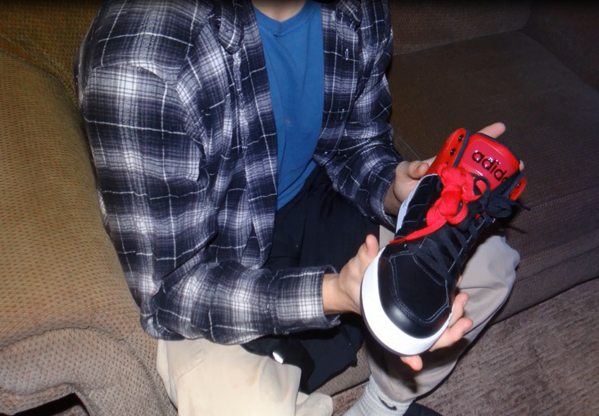 Feeling generous?
Find out how you can join Schneider in giving back to the community.
About the author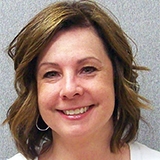 Donna started with Schneider customer service (CS) in October 2000 and has held a variety of roles with Van Truckload CS, Inside Sales, Carrier Operations Manager and most recently Business Implementation Manager with our Bulk (Tanker) Division. Prior to joining Schneider she worked at Humana and enjoyed raising her family. She is happy that Schneider is an advocate in helping the community and supports that initiative.
More posts by this author