Schneider CEO reflects on secret ingredient to company's success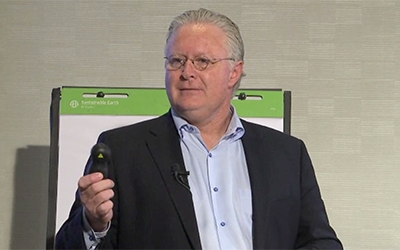 Culture is what sets us apart.
We know life sometimes takes unexpected turns and that's why we offer a wide range of benefits that our associates take advantage of – health care, a flexible schedule, education reimbursement – just to name a few.
About the author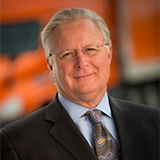 Schneider President and CEO Chris Lofgren has been with the Big Orange for 20 years and has a special appreciation for Schneider's rich history and the organization's unique culture. Having worked in other corporate cultures before coming to Schneider, Chris values the impact cultures makes on the company's bottom line and counts himself among the many Schneider associates who have drank the orange kool-aid. He is passionate about delivering on Don Schneider's goal of a company that's built to last.