Why I enjoy working on Schneider's Customer Service Support shift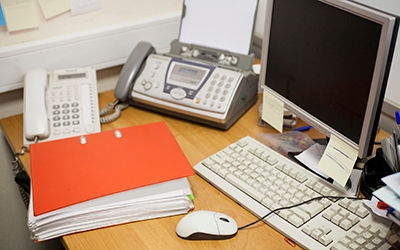 My career progression speaks to the vast opportunity here at Schneider. This company is all about its associates, supporting their career path and utilizing their skill sets where best suited. If you work hard and perform effectively you can see and do many things here.
The people, the environment, the opportunity, the stability, the challenge, the core value and the standard of excellence make Schneider an outstanding place to work. I love working here at Schneider and look forward to continued growth.
Interested in a customer service job at Schneider?
Find out why our customer service department is considered the pulse of Schneider.
About the author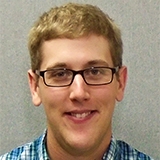 Matt is approaching five years with Schneider in May and has spent all his time on second/Support Shift in Global customer service. He obtained a bachelor's degree from University of Wisconsin – Green Bay in communication and a master's in Organizational Management. He started as a part-time Customer Service Representative (CSR), then became a Team Coordinator, and currently is the Global Experience Owner for two of Schneider's largest customer accounts.