Do semi-trucks have cameras at Schneider? Yes. Here's why.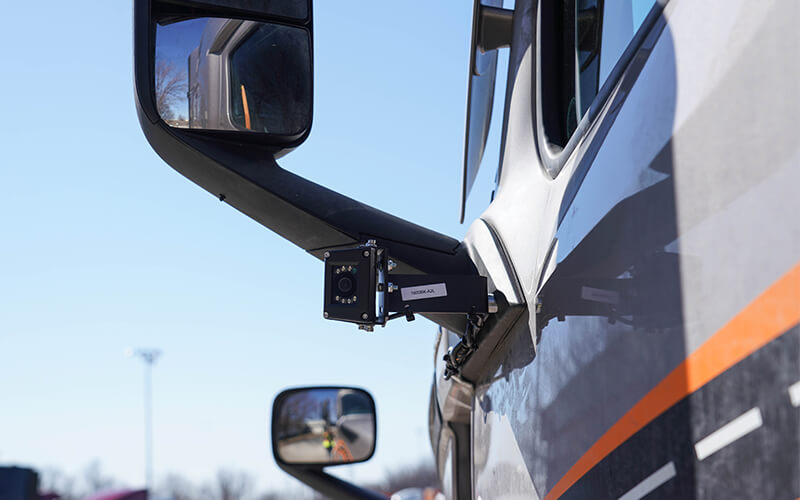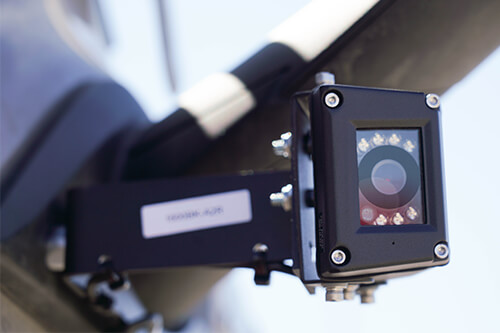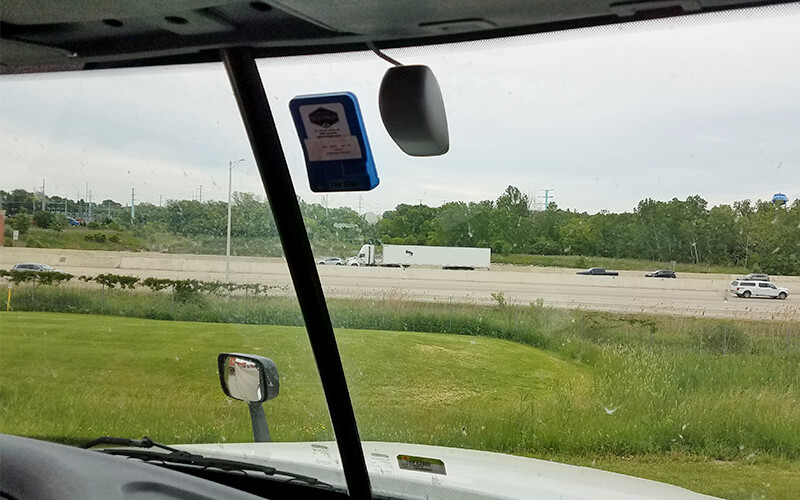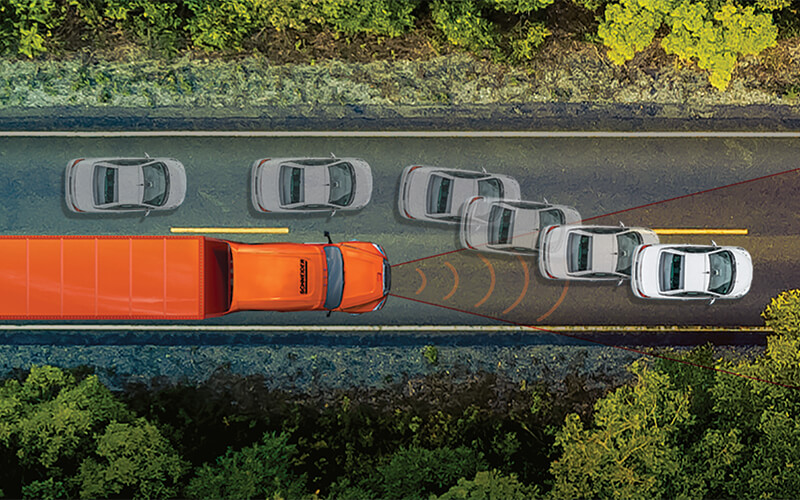 More technology to improve the driver experience
Dash cams are one spec we're proud to offer for our drivers, but there are many others, including APUs, power inverters, fridges, tablets and more. Learn more about our newest trucks.
About the author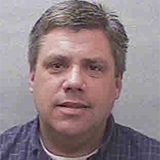 Dan Drella is a Director on the Schneider safety team. Dan is accountable for safety for the Intermodal, Logistics Transportation and Logistics Transloading and Distribution areas. He has been with Schneider for 17 years working in various areas, including equipment management, rail management and finance.