7 things to look forward to about this year's Driver Appreciation Days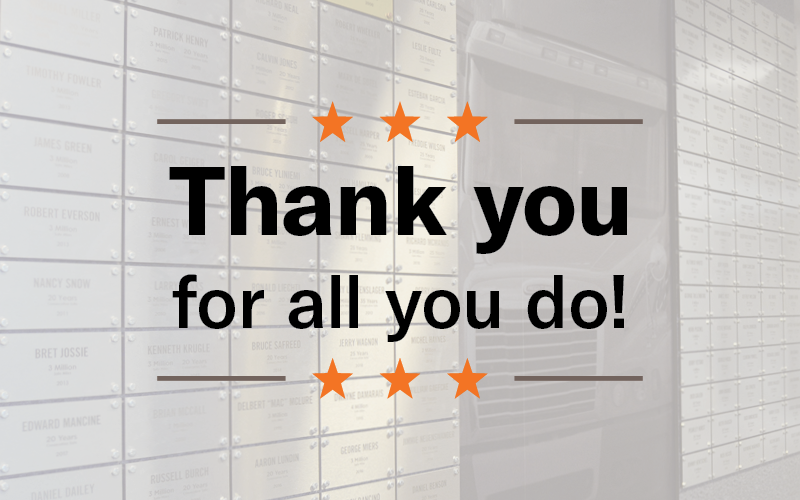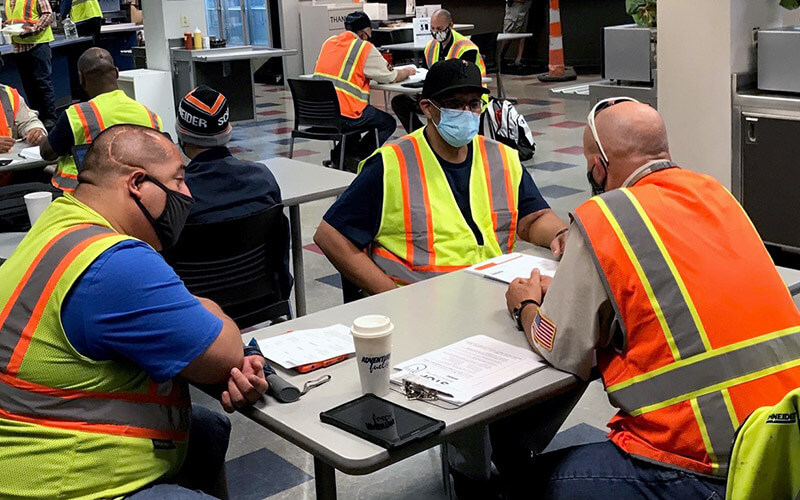 Looking for a company that cares about it drivers?
Driver Appreciation Days is just one way Schneider celebrates and appreciates its drivers. Apply to a company that puts its drivers first through investing in their safety, comfort and experience out on the road.
About the author

Schneider Guy loves the "Big Orange." He's passionate about the trucking industry and connecting people to rewarding careers within it. He's been the eyes and ears of our company since our founding in 1935, and he's excited to interact with prospective and current Schneider associates through "A Slice of Orange."
More posts by this author