Schneider improving driver experience through tablet deployment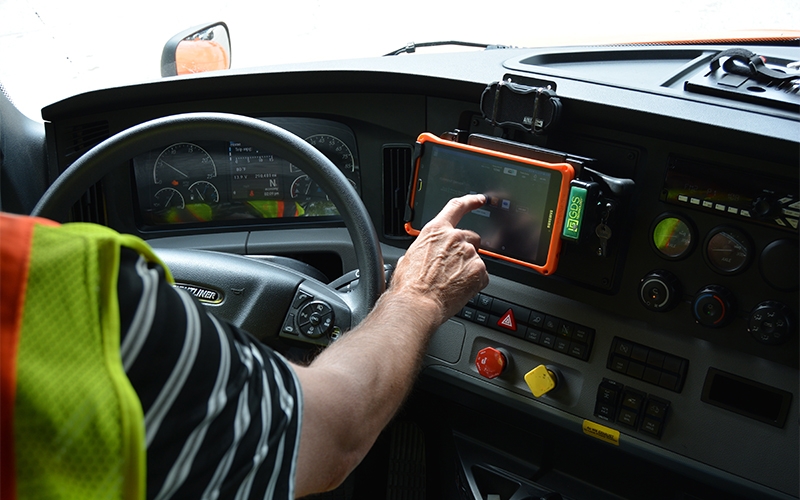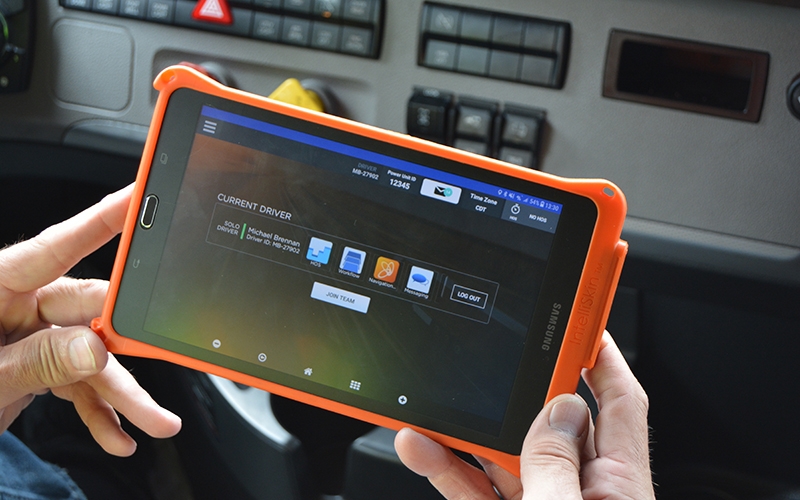 Want to learn even more about Schneider's technology upgrades?
I invite you to learn about all of Schneider's trendsetting tech and equipment that improve the driver experience.
About the author
Schneider Executive Vice President and Chief Operating Officer Mark Rourke has been with Schneider since 1987. He has held a variety of leadership roles during his tenure, including vice president of customer service, director of driver training, general manager of Schneider Transportation Management and president of Truckload Services. In his current role, he is accountable for the day-to-day operations at Schneider. Rourke received his bachelor's degree in marketing from the University of Akron.