Schneider offers driver leaders specifically for your first 3 months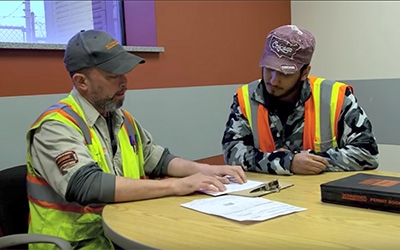 Still not sure where to use your CDL?
Learn more about what it's like being an inexperienced truck driver and how Schneider is a great place to start.
About the author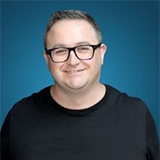 Jerry joined Schneider in 1999 and has held a wide variety of positions with the company. He drove for nine years, including seven years as a training engineer, and spent another four years as a classroom instructor. He has also been in a variety of non-driving positions, including his current role since 2015 as a Driver Business Leader (DBL) for drivers in their first 0-90 days.
More posts by this author