Schneider driver recounts Alaska travel adventures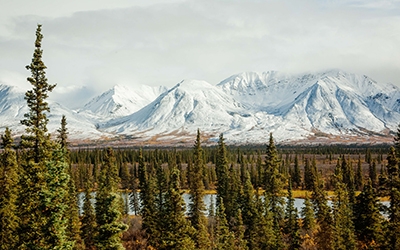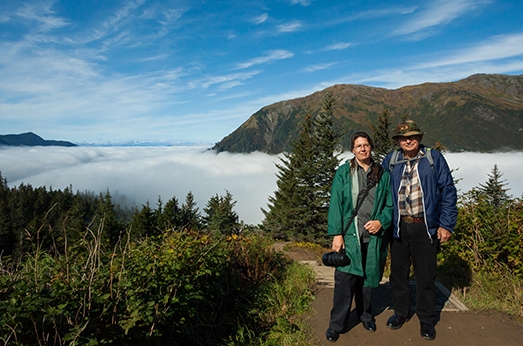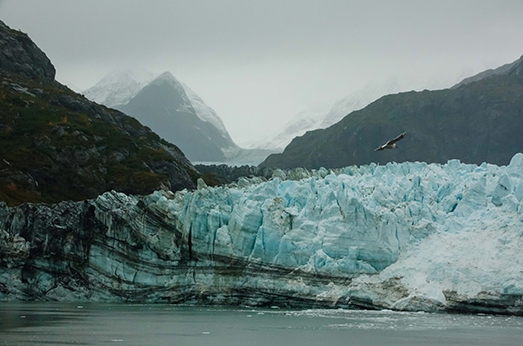 Travel the country as a truck driver!
Apply for a truck driving job at Schneider and see where the road could take you!
About the author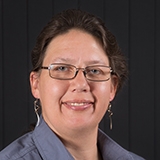 A driver in the Schneider organization for more than 15 years, Deva Kaiser is accustomed to travel. Growing up amongst Colorado's legendary Rocky Mountains, instilled an ardor for the natural world and propagated an adventuresome character. A desire to preserve the essence of many wilderness forays ignited an interest in photography. A month-long excursion throughout China and Japan in 2008 suggested possibilities of practicing photography professionally. In 2009, she embarked upon the pursuit of a Bachelor of Science degree in Photography from the Art Institute of Pittsburgh, graduating with honors in January 2014.