Video: Driving on a Dollar Dedicated account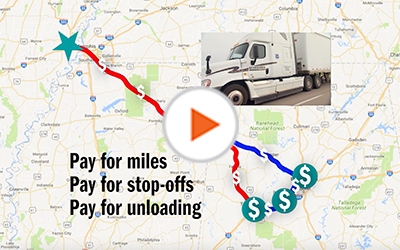 Apply now to be a Dedicated driver.
The opportunities are plenty. See which ones could work with your lifestyle and career goals.
About the author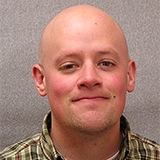 Adam Thomas is director of operations within the Dedicated line of business at Schneider. Adam began his career in 2006 and has served in several leadership roles. Prior to joining Schneider, Adam earned a bachelor's degree in communication from Boise State University.
More posts by this author