Schneider college career fair booth features easier way to apply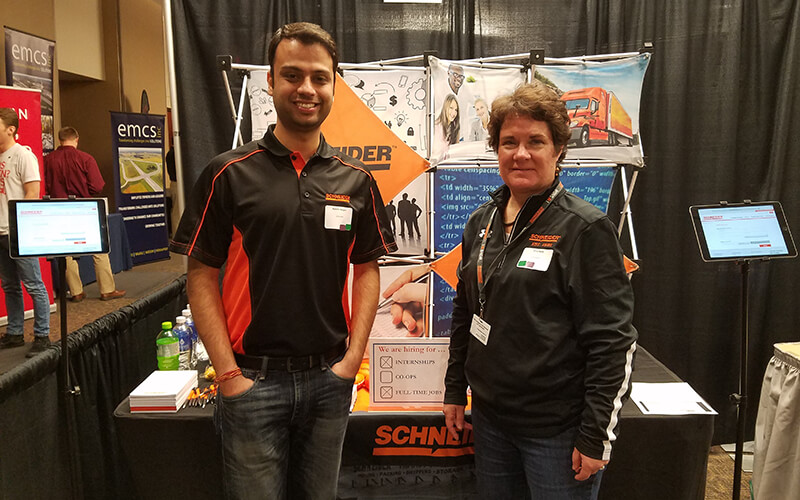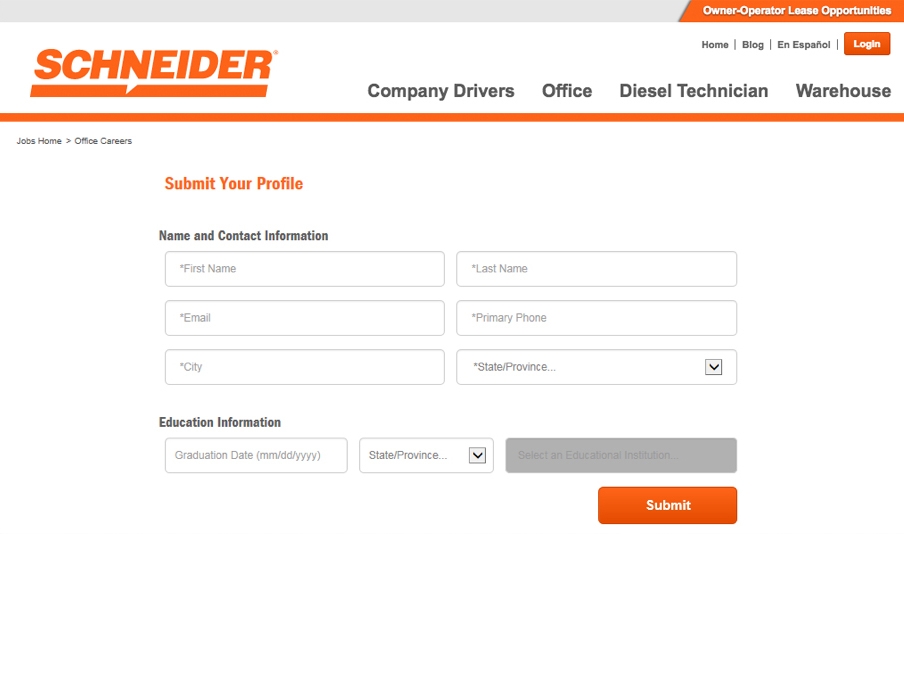 Looking for an internship or job post-grad?
Schneider has job openings that fit with your major and experience. Check out what we have available for internships and jobs and apply today.
About the author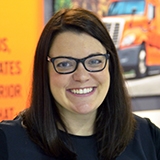 Sarah is a graduate of St. Norbert College and has been working for Schneider since June 2008 upon her college graduation. She has held several different roles in the company within Schneider Transportation Management (STM) and most recently over the last few years as Schneider's Corporate College Recruiter.