Happy Father's Day: The tale of two Schneider dads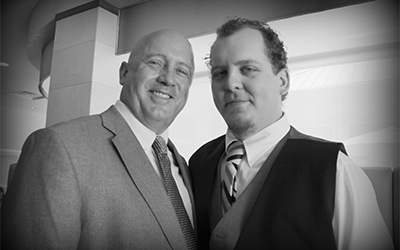 The world looks different from the seat of a big rig. It also looks a lot different from the role of a dad. And I tell ya, I learned from one of the best how to handle that role with kindness. There's no one I'd rather spend Father's Day with than David Price. Sure, you can call him Schneider's 2017 Ride of Pride Driver, but I call him Dad.
Dad's been a truck driver about six months longer than I've been alive. I like to say it's always been part of our family. My sister and I would ride with him in dump trucks, hauling materials to different job sites in Dallas and watching the cranes. From the DART Rail in downtown Dallas to the asphalt of the Dallas Motor Speedway, my dad has helped shape the Dallas skyline.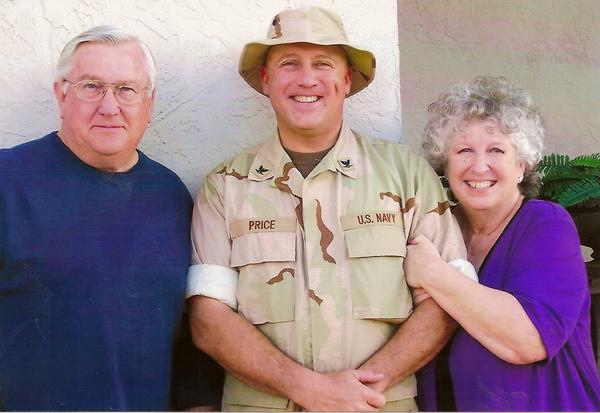 He joined the Navy in 2003 when I was in middle school. He joked that he was one of the oldest guys in basic training, but I just remember being proud of him. We're pretty close, so the hardest part of his two tours overseas was not being able to call him whenever I wanted.
Dad was in Kuwait when I graduated high school. He convinced my principal, his former track coach, to read a letter my dad wrote me during the ceremony. I don't think there was a dry eye in the place.
Later, when my dad came home from Afghanistan, I picked him up from the airport and took him straight to the Harley-Davidson dealership where he got on his brand-new motorcycle that he bought before shipping out and paid for in full while overseas. We didn't even stop for food on the way.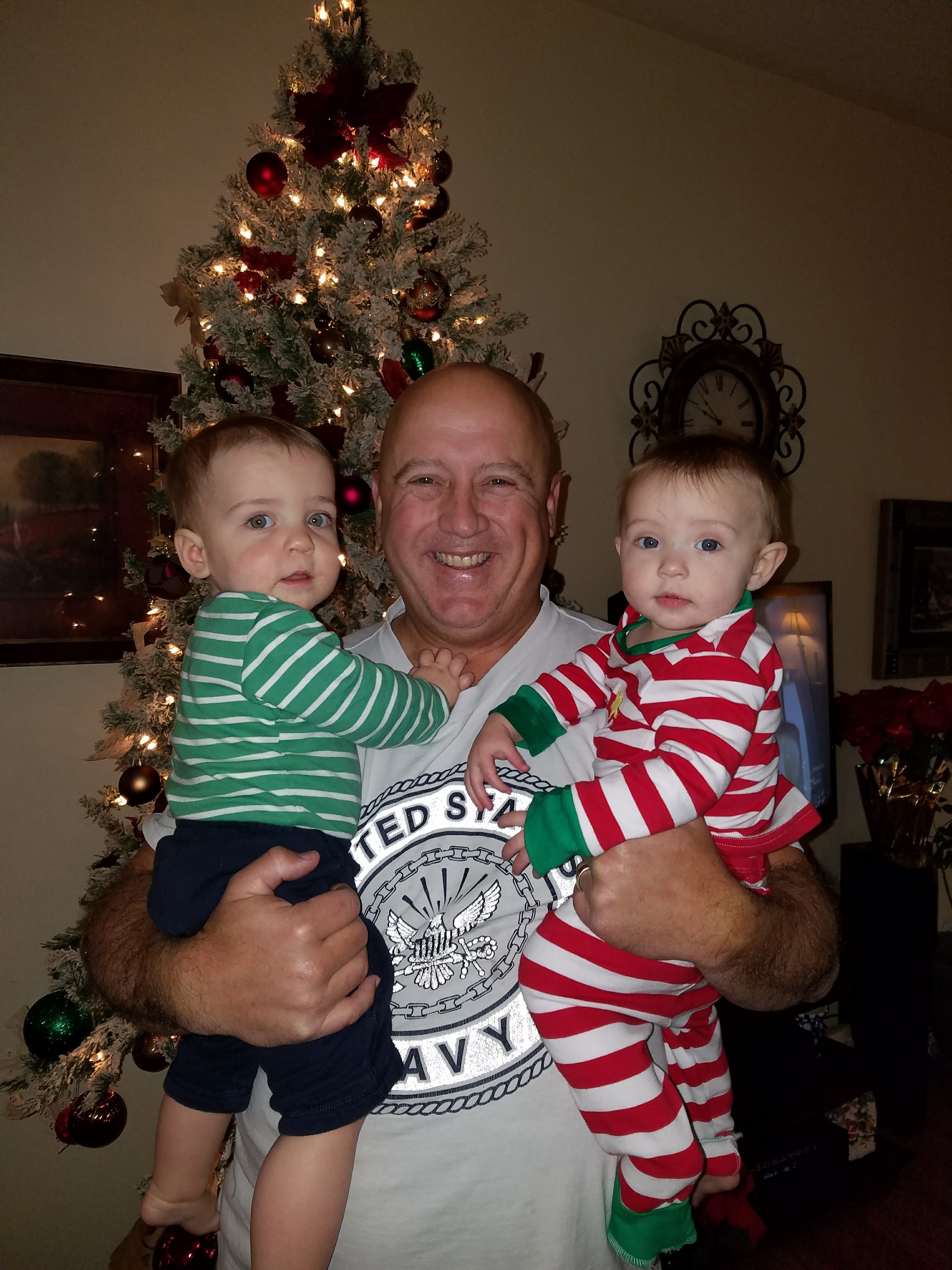 He and I joke about how our paths to Schneider were parallel. He got his CDL while working for a beer distributor. I started stocking for a different local beer distributor when my dad encouraged me to get my CDL and let me tag along on a few loads nearly five years ago. He's been with Schneider more than five years, and I just had my first anniversary.
Dad's always taken pride in his work, professionally and personally. He chose to drive intermodal because it meant more time with family. He and I have that in common, too. When he was home during my childhood, we would go out and explore different places or hang out at home and watch movies together.
These days, what warms my heart most is seeing him in his role as papa, crawling around on the floor with my sister's kids and my kids. He's a jungle gym, a mountain and a horse, to name a few.
You could say my dad's also been a compass for me in my life. I've heard the words, "Just because you can doesn't mean you should," uttered on more than one occasion.
But one of the most unexpected reasons I'm thankful for my dad is him introducing me to Schneider. I'm in the process of adopting my 8-year-old daughter from my wife's previous relationship. Schneider's Family Legal Plan, family-friendly culture and the stability of the job have helped us throughout the adoption process. That gift is priceless.
So thank you, Dad – for always being there even when you couldn't be there. Love you.

Looking for a truck driving job?
Schneider is hiring drivers! Search for job openings in your area and apply today.