Father's Day tribute: Trucking gave me a special bond with Dad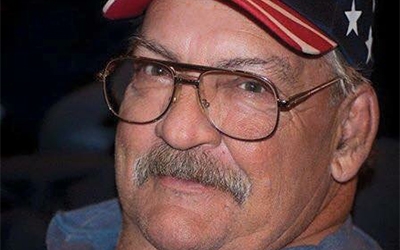 Interested in Team driving?
Grab a family member or friend and put your CDLs to use as Team drivers at Schneider.
About the author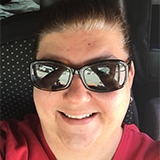 Christi has been a solo driver in Schneider's Van Truckload division since Spring 2015, but she was previously a Schneider Team driver with her father. Before driving, Christi was an EMT and Paramedic. Between her stints as a team and solo driver, she held positions in logistics, as a roadie for a local cover band and as a school bus driver. Before returning to driving, she also earned an associate's degree in culinary arts and a bachelor's degree in hospitality administration.