Career exploration for students: Showcasing Schneider at 'Find Your Inspiration' event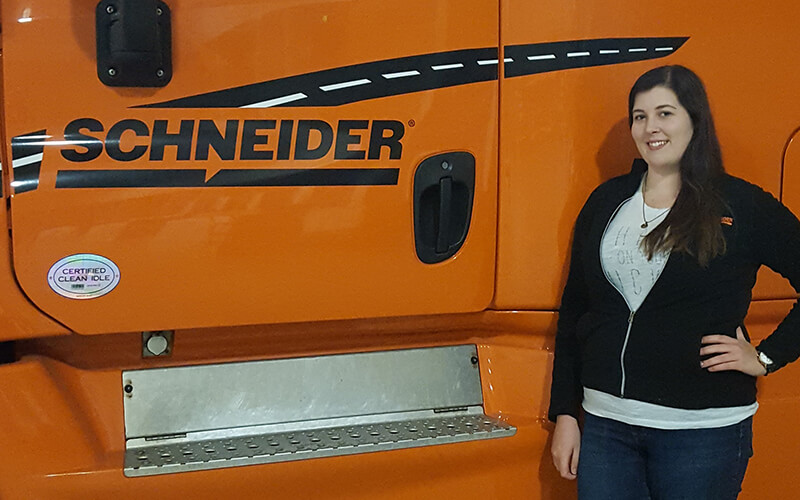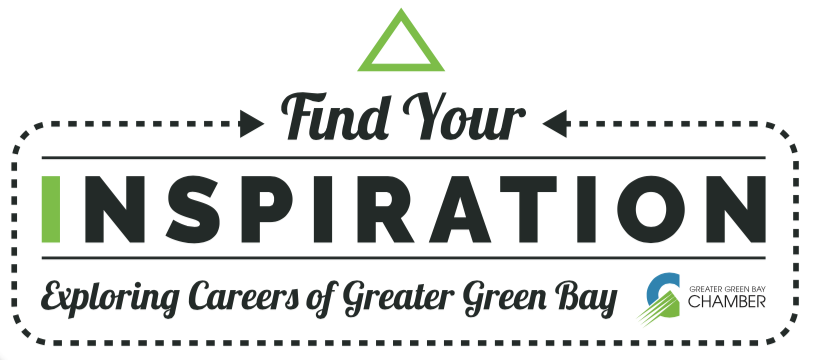 Are you ready to do some career exploration?
Sick of your career and ready to make a change? See what job openings we have and come be part of our team.
About the author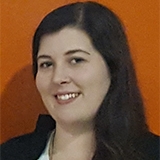 Katie Nohre has been with Schneider since 2013 and is a customer service manager in the global sector. She has participated in the Find Your Inspiration Events since its start in 2015 at the KI Center in Green Bay, Wis.,recruiting and encouraging eighth-grade students to continue their education and explore their career goals.