On the road to being a healthy truck driver, Pt. 3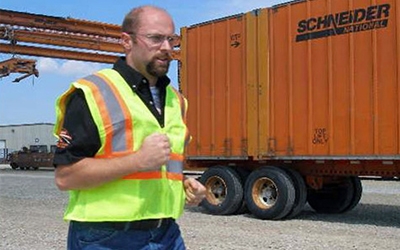 At Schneider, your wellness matters.
Learn more about what health benefits you'll receive as a driver with Schneider.
About the author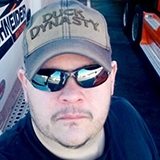 JD Simpson lives in southeast Kansas. He has been driving for eight years, the last four with Schneider. He began with Schneider on a Walmart Dedicated account in Illinois before becoming a west coast driver on the Aurora Parts and Accessories Dedicated account in Indiana. JD recently got engaged, and he and his fiancée will be tying the knot in May 2016.