How one Schneider associate lost 120 pounds with 'Shape Up Schneider' and lifestyle change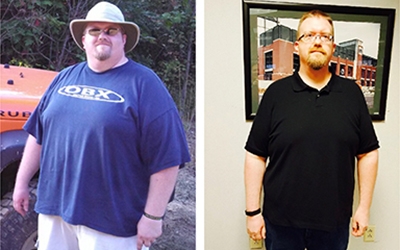 "Most importantly, I kept moving! That was my constant phrase: JUST KEEP MOVING."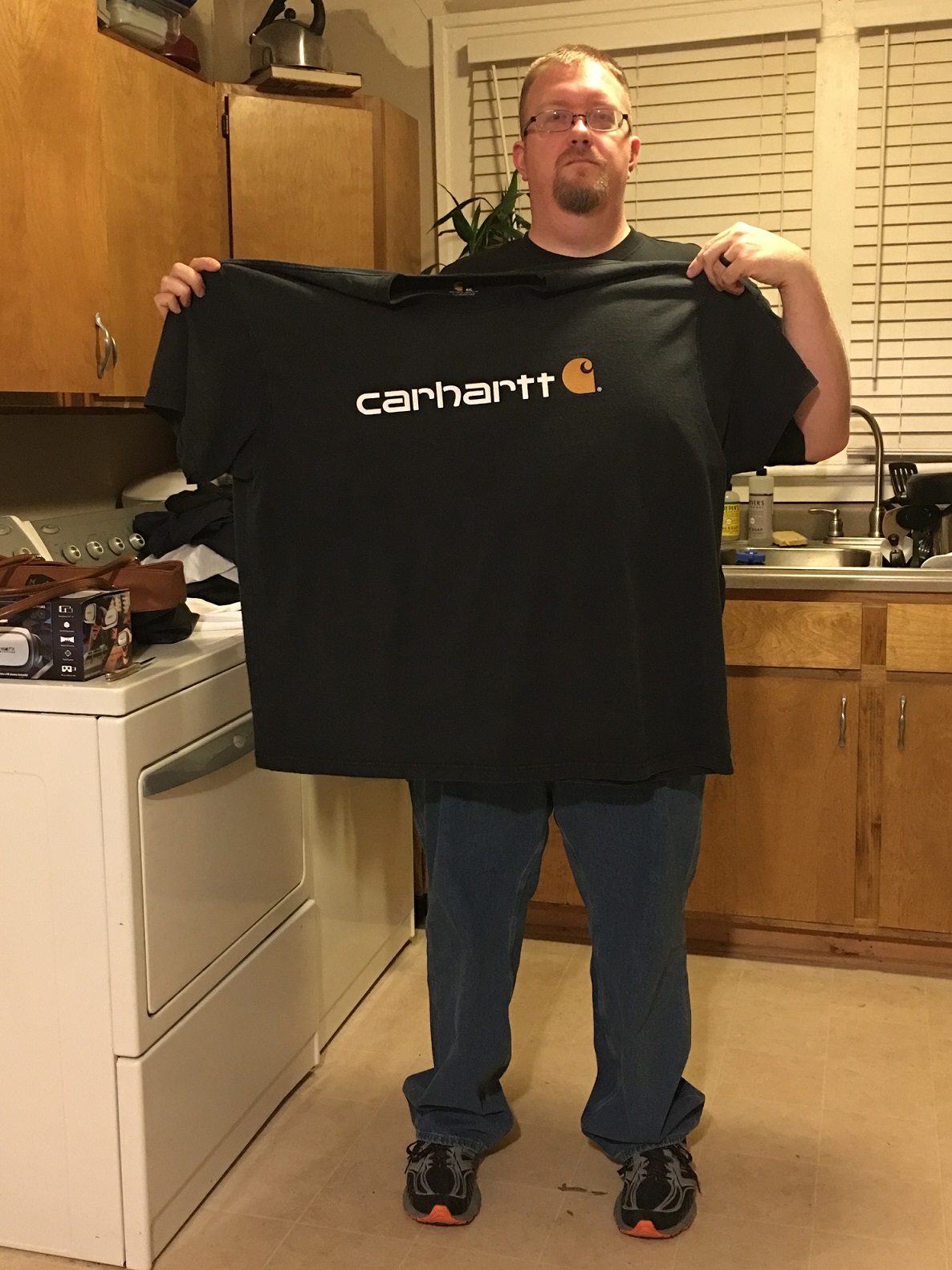 "People at work, along with my parents and friends, started noticing my weight loss and asked questions. They jumped on the bandwagon as well. It was a great feeling knowing I started a 'movement' of people wanting to be healthier."
We'll help you meet your goals.
Schneider offers a wide range of benefits that our associates take advantage of – health care, a flexible schedule, education reimbursement – just to name a few.
About the author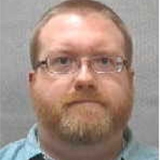 Starting in 2002, Aaron Teague has had several roles with Schneider. He started as a Driver Associate before becoming a Driver Services Technician. To gain Operations experience, he worked as a Carrier Sales Assistant and then advanced to a Carrier Sales Coordinator with Schneider Transportation Management. Staying focused toward a leadership goal, Aaron moved on to being a Driver Support Representative before promoting to a Driver Business Leader. Presently, Aaron just started a new role as a Business Owner Advisor working with owner-operators.