How to stay alert while driving long distances - 9 tips for truck drivers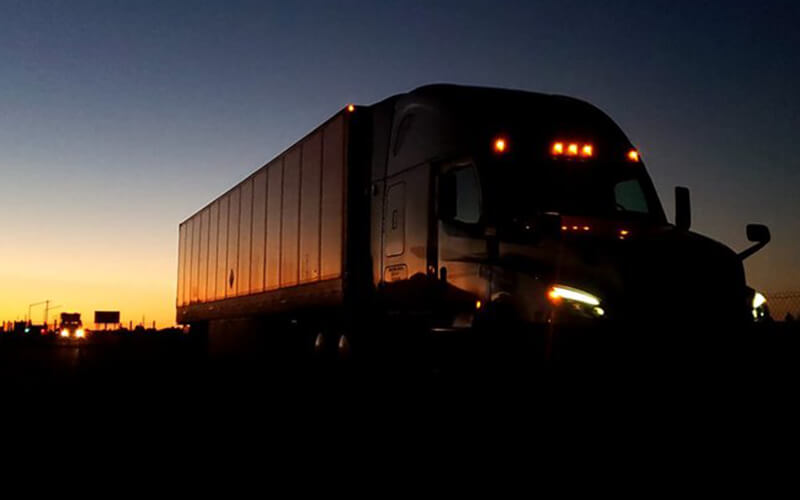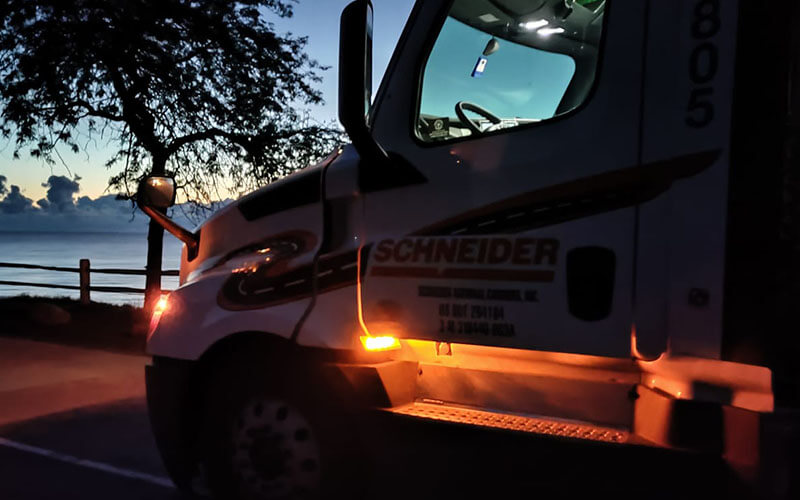 "No driver shall operate a commercial motor vehicle, and a motor carrier shall not require or permit a driver to operate a commercial motor vehicle, while the driver's ability or alertness is so impaired, or so likely to become impaired, through fatigue, illness or any other cause, as to make it unsafe for him/her to begin or continue to operate the commercial motor vehicle..."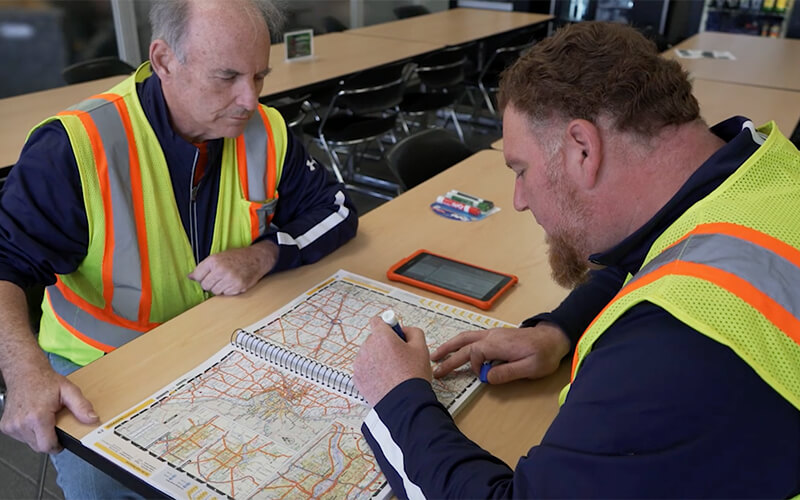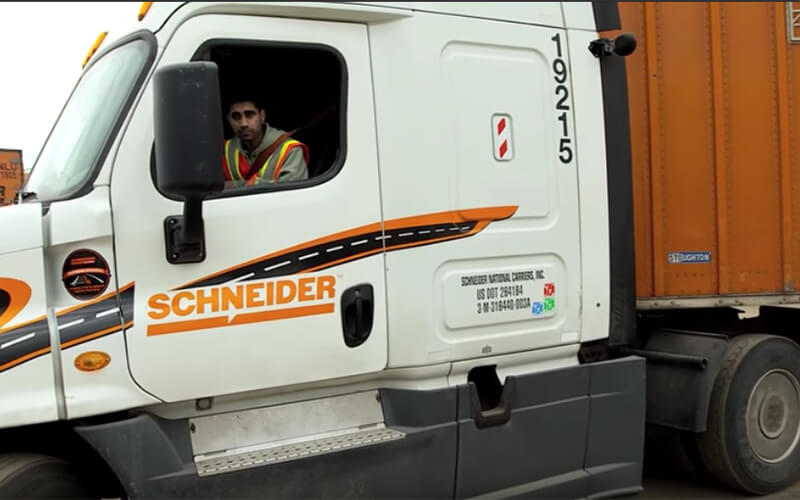 Do you dream of a better night of rest while on the road?
Safe drivers are alert and well-rested drivers. Discover new ways to improve your quality of sleep as a truck driver by checking out our other blogs about sleep.
About the author

Schneider Guy loves the "Big Orange." He's passionate about the trucking industry and connecting people to rewarding careers within it. He's been the eyes and ears of our company since our founding in 1935, and he's excited to interact with prospective and current Schneider associates through "A Slice of Orange."
More posts by this author