Cautionary video: Why truck drivers should wear ice cleats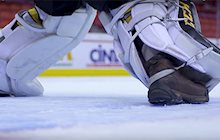 We always put safety first.
Drive for a trucking company that values the safety of its drivers. Drive for Schneider.
About the author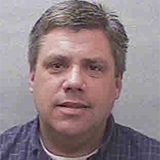 Dan Drella is a Director on the Schneider safety team. Dan is accountable for safety for the Intermodal, Logistics Transportation and Logistics Transloading and Distribution areas. He has been with Schneider for 17 years working in various areas, including equipment management, rail management and finance.