Two enduring visions of community impact: The importance of engaging with your alma mater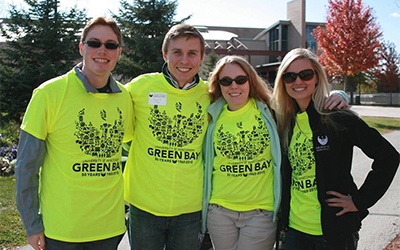 "Staying connected to your alma mater is a win-win for both you and UW-Green Bay. UWGB is a resource to you to assist you in meeting the right people to help you grow in your career. Your Alumni Relations Office wants to know how we can help you or celebrate you … no matter where you are in your career."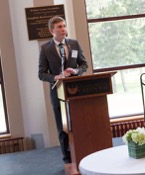 Interested in making community connections?
Learn more about Schneider's networking opportunities and see what you could do to give back.
About the author
Vanya is a sales account representative at Schneider and currently resides in Green Bay, Wis. Vanya is a 2015 graduate of University of Wisconsin-Green Bay. In addition to his advocacy in local government, Vanya serves on the UW-Green Bay alumni board, the Howe Community Resource Center board and is the chair of the Green Bay Current Young Professionals ambassador committee.