Schneider in-kind donation: Free bottled water delivery for Flint Water Crisis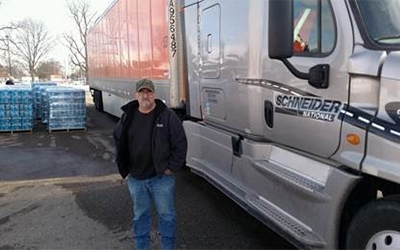 We help those in need.
At Schneider, we know the importance of giving back, especially when our associates join in on the cause. Learn more about ways we are helping to improve our surrounding communities.
About the author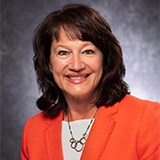 LuEllen Oskey, Schneider Director of Executive Administration, began her Schneider career in 1978 and has since gained more than 40 years of experience in operations, customer service and human resources. She also serves as a chairperson for the Schneider Foundation. Oskey's community involvement includes serving as a member of the Board of Directors for the Meyer Theatre, CP Center, Bellin College Board of Trustees and the Endowment Advisory Board for Pilgrim Lutheran Church.
More posts by this author