Schneider's Hurricane Harvey disaster response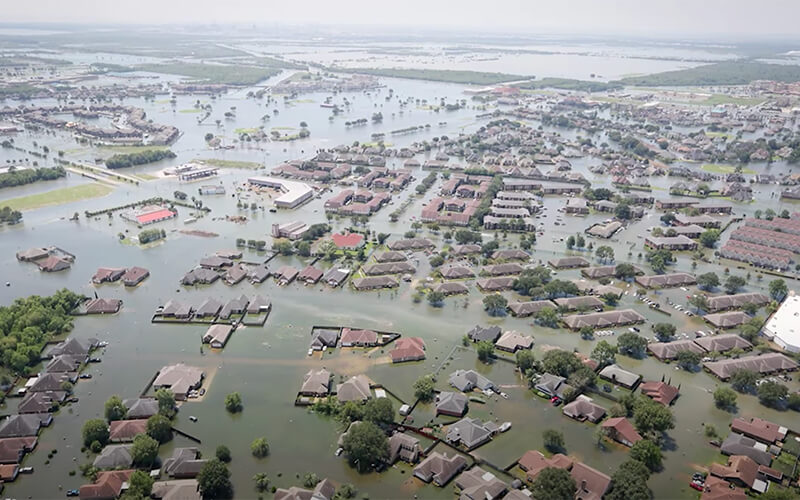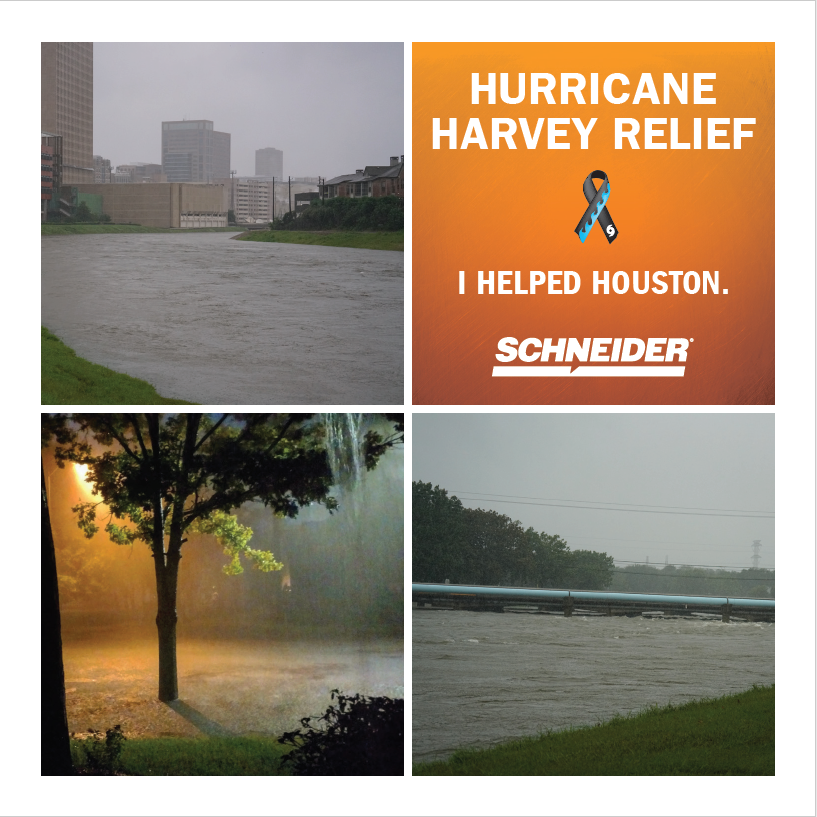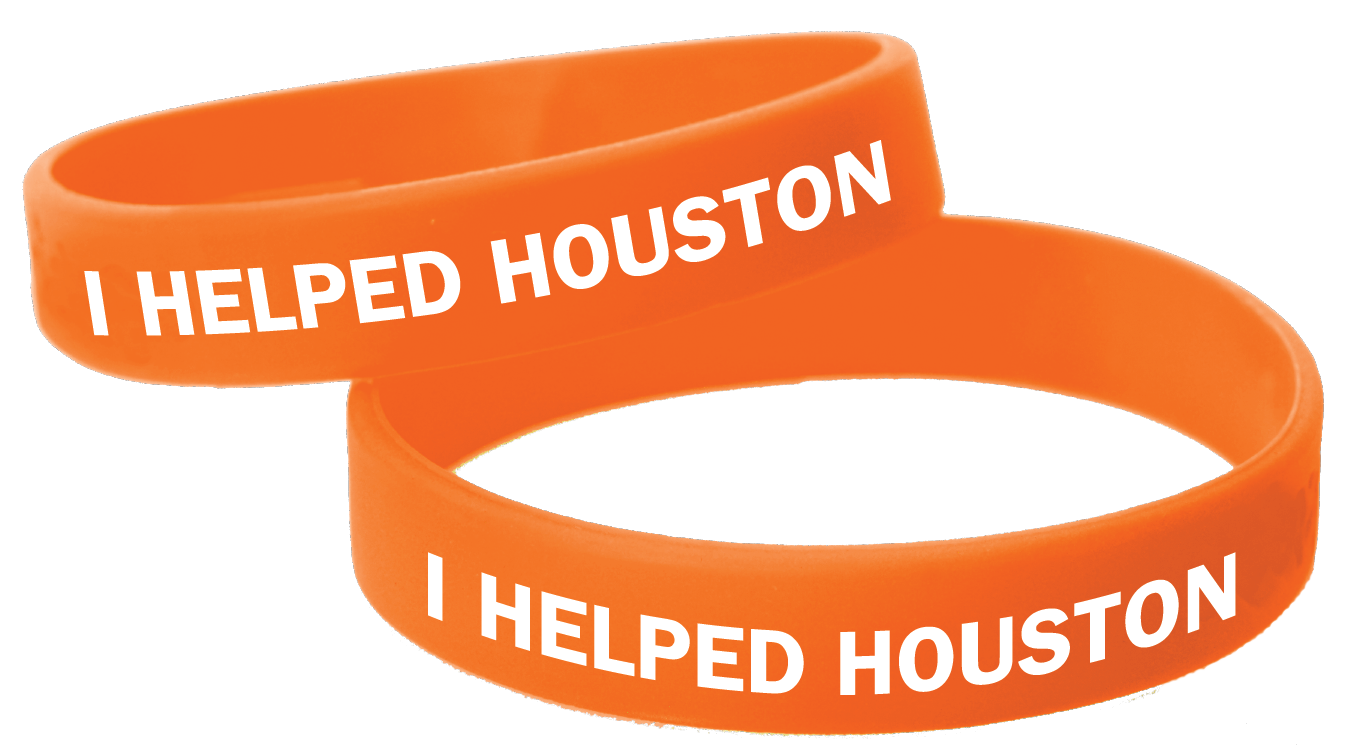 Join a team that'll be there for you during tough times.
At Schneider, we understand sometimes things don't always go as planned – both at work and outside of work. Apply for a job with us, and we'll be there every step of the way.
About the author

Schneider Guy loves the "Big Orange." He's passionate about the trucking industry and connecting people to rewarding careers within it. He's been the eyes and ears of our company since our founding in 1935, and he's excited to interact with prospective and current Schneider associates through "A Slice of Orange."