Schneider associates share insight about jobs in transportation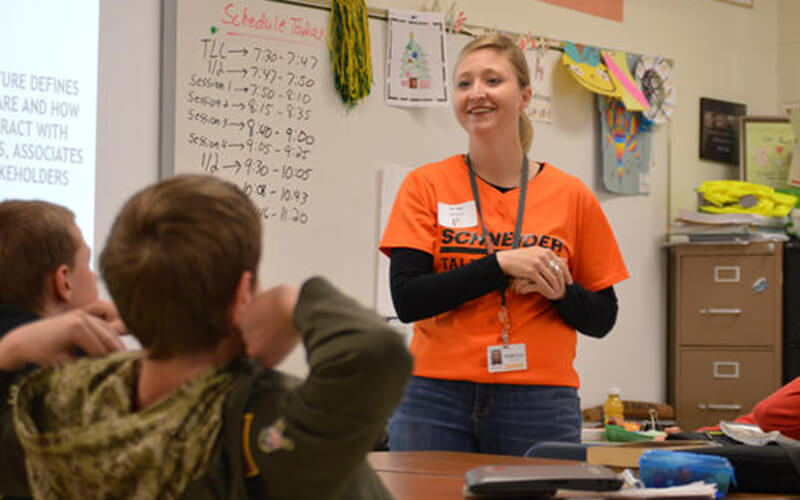 See more of what Schneider's doing in our community.
Learn more about Schneider's culture and what makes it stand out by reading more of our culture blogs.
About the author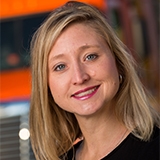 Becky Collar is a Corporate Recruiter and has been with Schneider since starting as an intern in May 1997. She has held various positions throughout the organization including Logistics Technician, Team Coordinator, Technical Trainer, Payment Improvement Representative, Customer Service Manager, Rates Manager and Driver Business Leader.