2015 Highway Angel Truckstop Tour: Where has Orange taken me?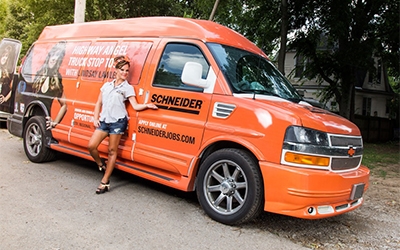 Where will Orange take you?
Find out! Search all truck driving jobs near you and apply today.
About the author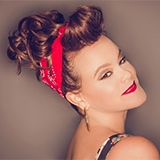 Born in Oklahoma and raised in Texas, Lindsay Lawler spent several years performing in Los Angeles before making her way to Nashville and becoming a featured performer at Tootsie's Orchid Lounge. After performing at the 2010 Great American Trucking Show in Dallas, she formed a partnership with the Truckload Carriers Association and has since been named spokeswoman of their Highway Angel program. Her song, Highway Angel, has become an anthem for truck drivers everywhere. Lawler continues to support the truck driving community through performances on her Highway Angel Truck Stop Tour.
More posts by this author