National Safety Month: How Schneider puts drivers first with safety in mind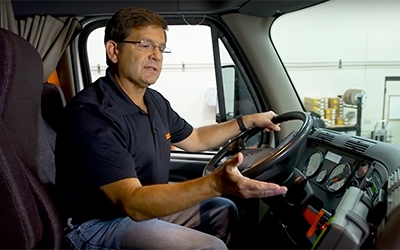 Is Schneider your next career move?
Put safety first with a company that has your best interest in mind, and use this opportunity during National Safety Month to check out Schneider's wide range of career paths.
About the author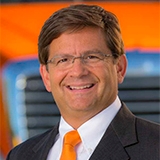 Tom DiSalvi is the Vice President of Safety and Loss Prevention at Schneider. In this role, he is responsible for safety, driver training and regulatory compliance. He is also responsible for researching and implementing breakthrough safety technologies and processes to prevent motor vehicle crashes, consistent with Schneider's core value of "Safety First and Always." He joined Schneider in 1991 after serving as an Officer in the U.S. Navy.