Driver Appreciation Week 2019: Top 5 driver experience upgrades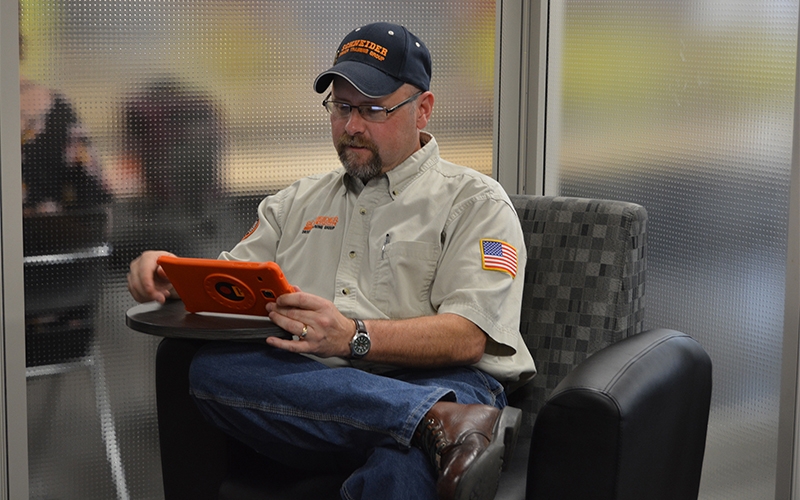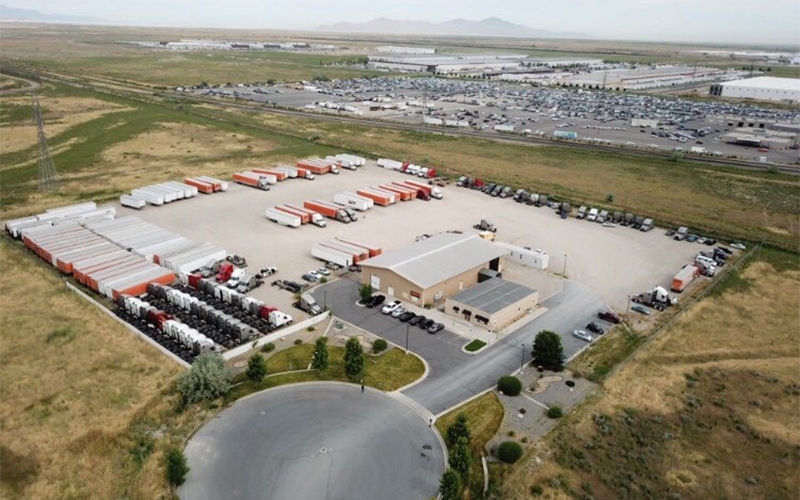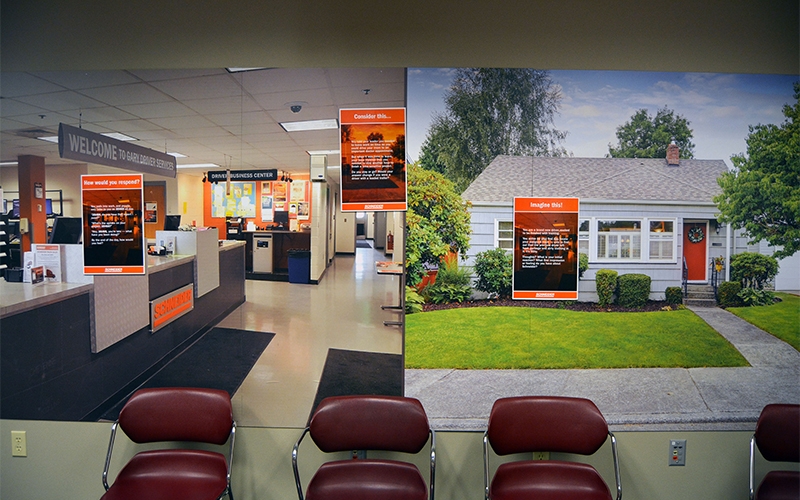 "As always, the role of the professional driver is at the center of the customer experience — which is why our focus and investments are geared toward improving the driver experience. We will continue to recognize the value of the individual; you have unique needs and aspirations, and Schneider strives to be a place where they are fulfilled and realized."
– Mark Rourke, President and CEO
Improve your driver experience — Driver Appreciation week and every week!
Looking to join a company committed to continually innovating for drivers? Upgrade your driving career today by exploring opportunities.
About the author

Schneider Guy loves the "Big Orange." He's passionate about the trucking industry and connecting people to rewarding careers within it. He's been the eyes and ears of our company since our founding in 1935, and he's excited to interact with prospective and current Schneider associates through "A Slice of Orange."