NYSE bell-ringing reenactment caps off New York-themed Associate Appreciation Days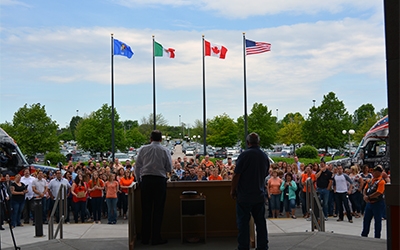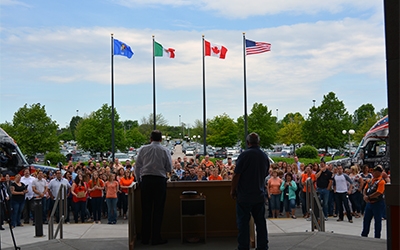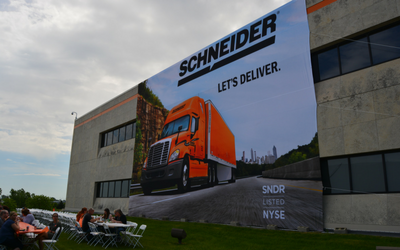 There's a lot to be excited about.
At Schneider, we are always growing and striving to recreate industry standards. Apply for a job with us and join our team of hard-working associates.
About the author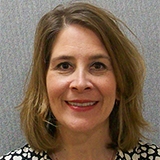 Associate Relations Manager Tammy Grunert has been with Schneider since 1999 and oversees associate recognition. Throughout her long career, Tammy has enjoyed the many opportunities she's had to work with so many driver associates and learn about the transportation industry from them.
More posts by this author