8 peer-to-peer recognition ideas to use when working remotely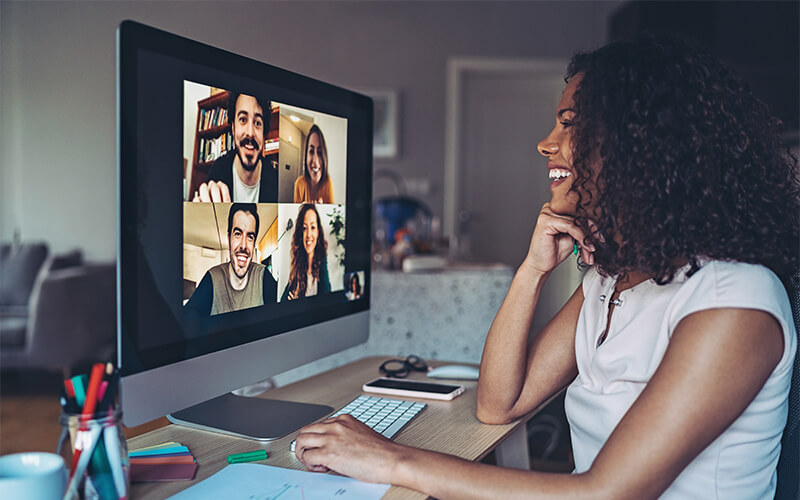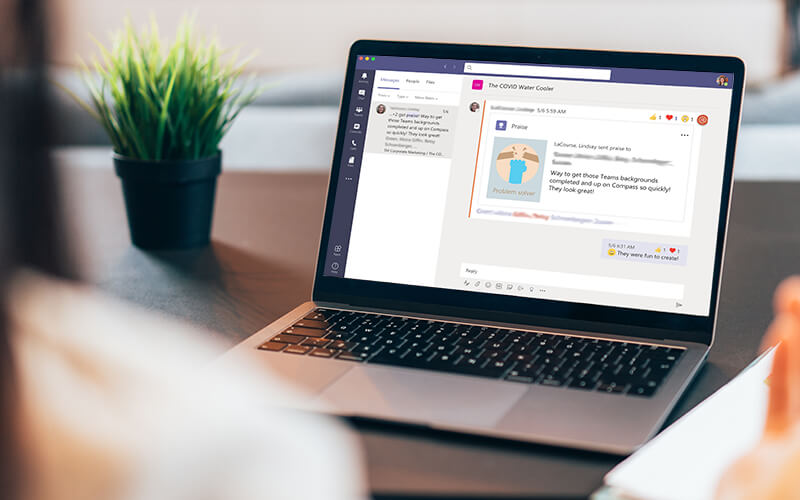 Looking for an organization that makes you feel appreciated?
Apply for an opening at Schneider and join an organization that puts the well-being of its associates first.
About the author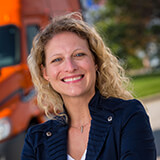 Jennifer has been with Schneider since 2006 and has worked in Human Resources for over 20 years. She has held various roles at Schneider, including Recruiting Manager, HR Business Partner, HR Manager and is currently the HR Director supporting our CAO. She holds a bachelor's degree in business with an emphasis in human resources from UW-Madison. Jennifer enjoys working with Schneider's senior business leaders on strategic planning and operating plan initiatives and coaching leaders throughout the CAO organization.
More posts by this author