Realizing a childhood dream: Driving a big truck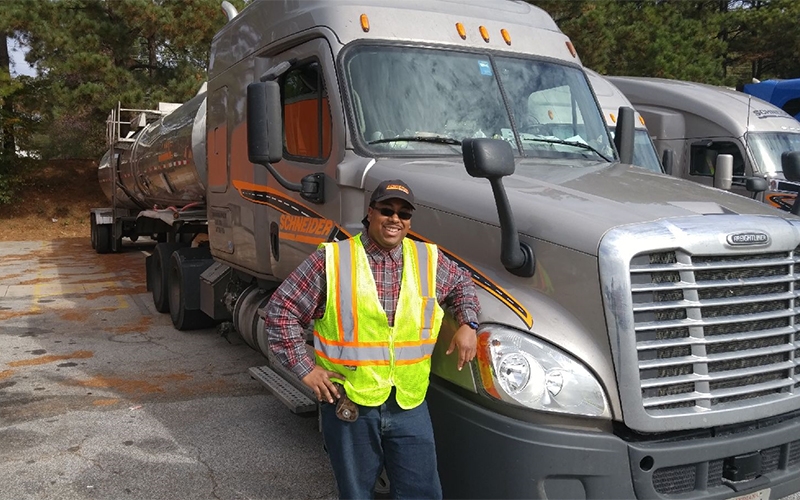 Have a similar dream?
If you'd like to turn your childhood dream of driving into a reality, search all driving jobs near you, including paid CDL training options.

About the author

Martin is the Director of Transportation Training at Houston Community College (HCC) and is responsible for all driver training. HCC is one of the largest community colleges in the United States and has the most diverse population of any college. He has a Bachelor's degree in Business and a Master's Degree in Public Administration from Midwestern State University. Martin lives in League City, Texas. He enjoys outdoor activities and his grandkids.