Remembering 65-year Schneider associate Julius Borley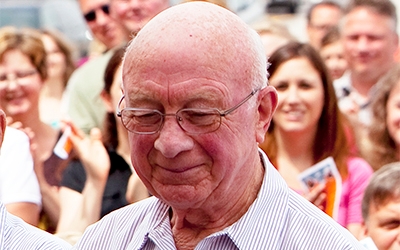 "Through the years we worked hard. You loaded your loads and unloaded your loads … it was a long grind, but we weathered the storm."
"When I wasn't gone, I was home sleeping. She was the backbone of the family."
How could you make an impact at Schneider?
Interested in being a truck driver for a company that will show its appreciation through competitive pay, outstanding benefits and flexible home-time? Apply now at Schneider.
About the author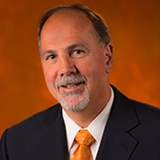 Schneider Executive Vice President and Chief Administrative Officer Steve Matheys has been with the Big Orange for 21 years and has a deep appreciation for how people, culture and business objectives connect. A member of the executive team, Steve oversees Schneider's global workforce development initiatives, facilities and real estate, corporate procurement, associate relations, marketing and the company's China operations. Additionally, Matheys leads Schneider's sustainability strategy and initiatives as part of the company's corporate social responsibility program.