Schneider wins Next Generation Best Place to Work Award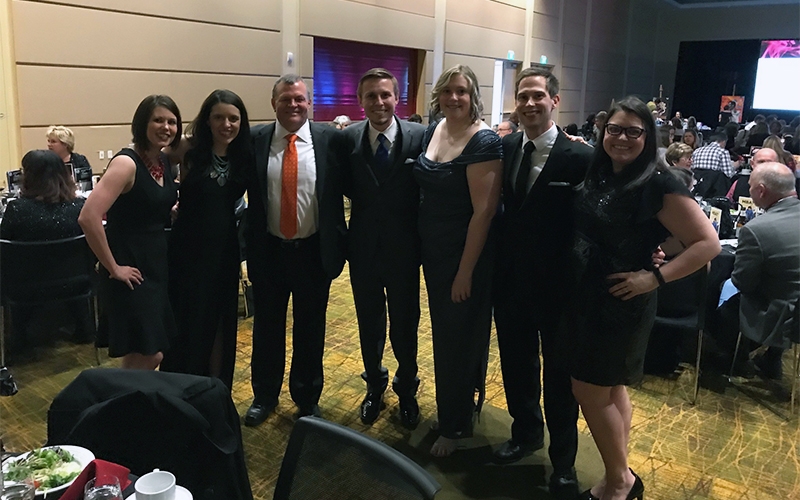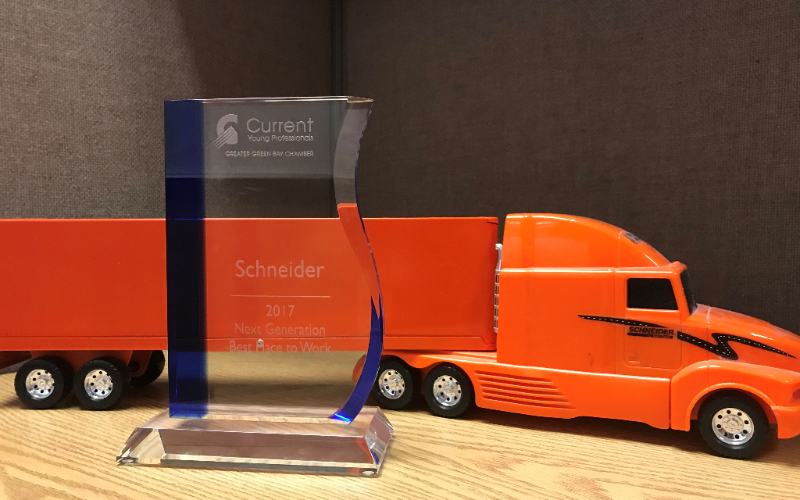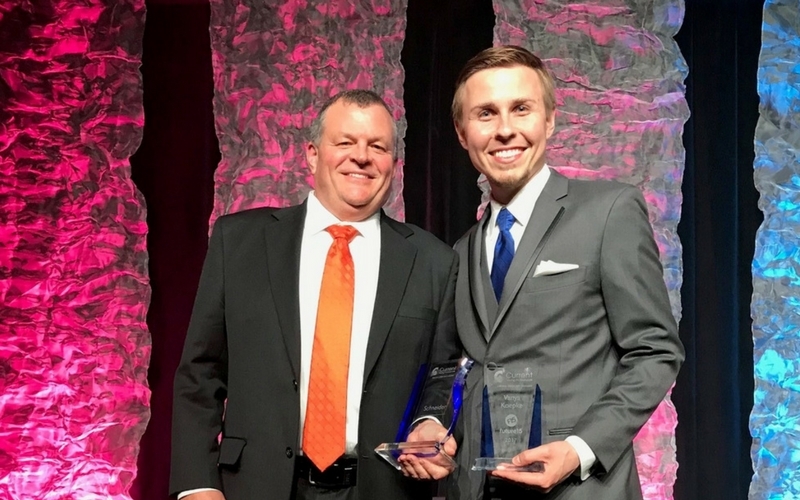 Want to work someplace great?
Schneider is a great place to work because it hires only the best. See what job opportunities we have available and join our hardworking team.
About the author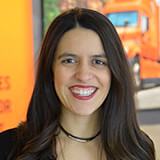 Ashley Carroll is a Corporate Recruiter at Schneider specializing in full-cycle recruitment, sourcing and project management. Ashley joined the Schneider team in February 2017 and is energized by the collaborative culture, flexibility and opportunities for advancement. She has nine years of recruitment and HR experience and is passionate about matching talent to the right Schneider opportunities.