Will Schneider make you drive in bad or unsafe weather conditions?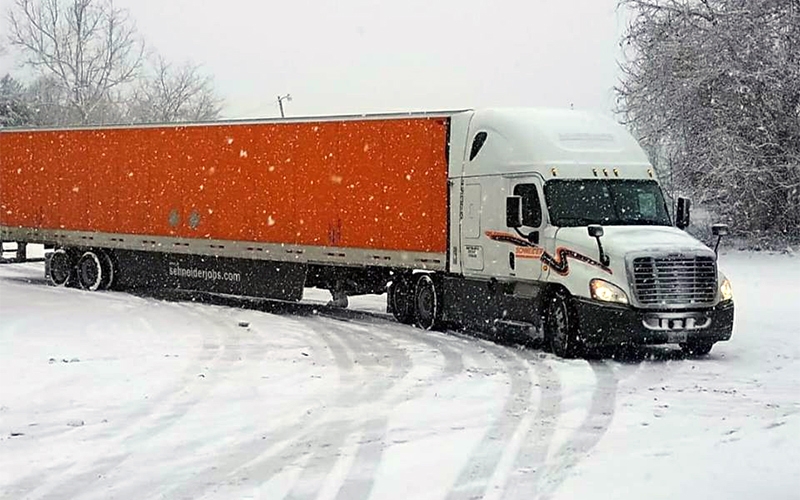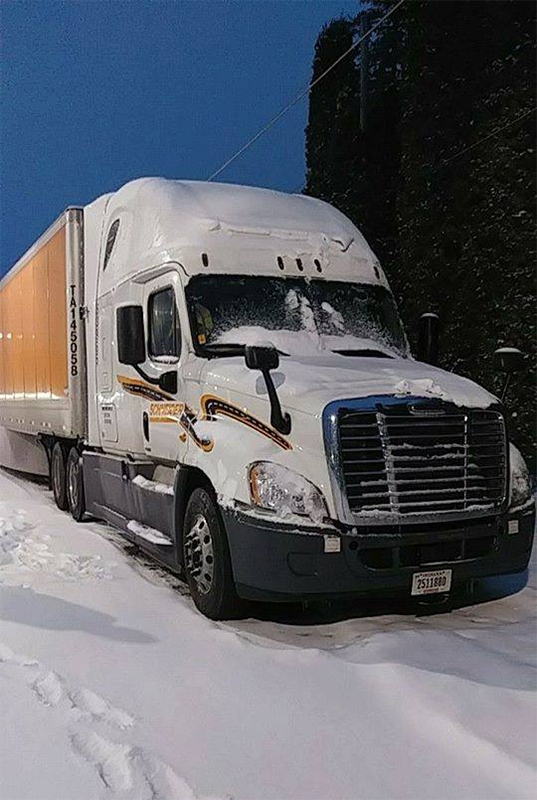 We invest in your safety.
At Schneider, we know the importance of putting safety first. That's why we equip our trucks with the newest equipment and technology so our drivers can stay out on the road and feel confident doing so.
About the author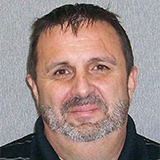 Herb has been with Schneider since July 1992. He started as a driver and became a training engineer, earning his One Million Mile award in 2000. He trained at three Schneider locations: Charlotte, Atlanta and Green Bay, and then worked as a Customer Service Engineer in Dedicated, starting up new accounts. He is currently Load Engineer Manager for Van Truckload and Flatbed, a member of the Curriculum Development team for driver training and the caretaker of Vinny, Schneider's vintage 1949 tractor.
More posts by this author