Schneider benefits help drivers sustain healthy lifestyles with Atlas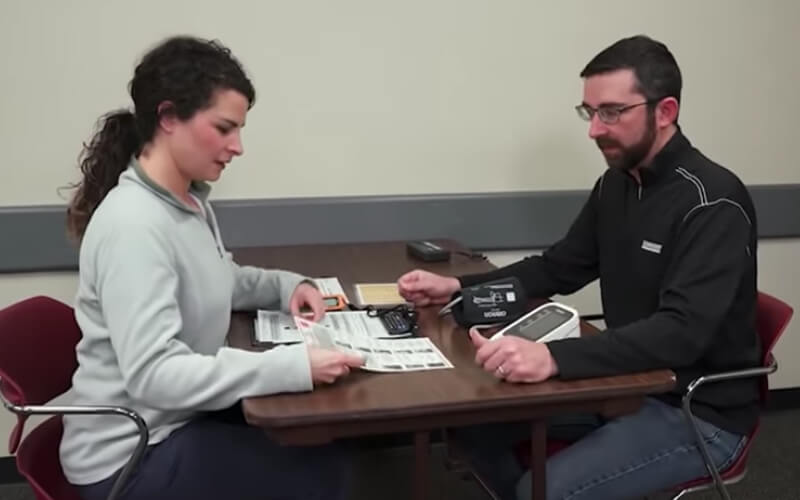 "We aspire to be the healthiest transportation and logistics company in the world with active, energized associates who are motivated to improve their health and productivity to deliver superior business results."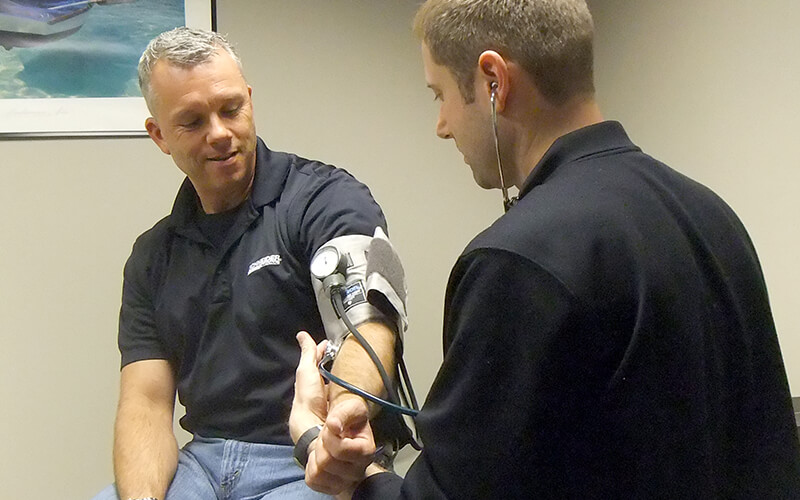 Join a company that values the same things you do!
Apply for a driving job with Schneider and learn about what other benefits we have to offer.
About the author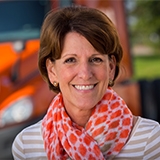 Having been at Schneider since 1991, Christine Schneider, Schneider's Health and Wellness Manager, understands the issues drivers face when it comes to making healthy choices. In her role, she oversees the company's wellness program, working with drivers to educate them on the importance of wellness and how making lifestyle choices will help prevent illness and injury. Additionally, Christine is the manager of the Leave Administration team, which assists and supports associates who are off work because of a medical condition or who are caring for an ill family member.
More posts by this author