Schneider store offers branded apparel and merchandise online and onsite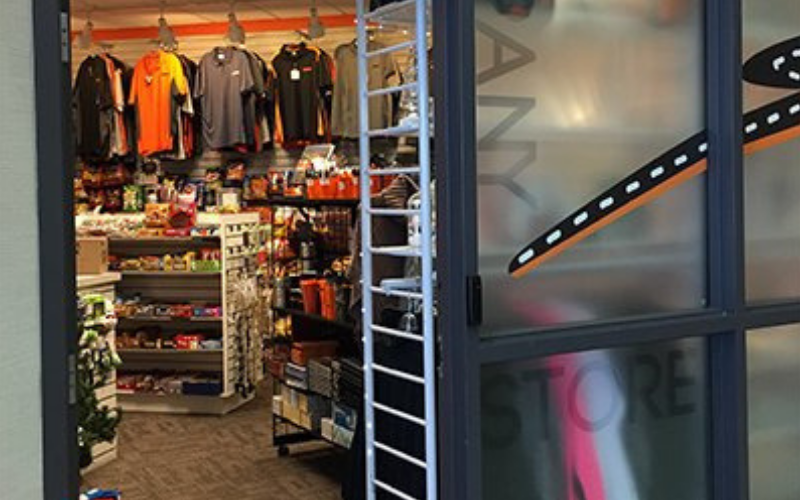 Show off your Schneider pride.
Search the online store for apparel, hats, electronics, collectables and more. Schneider-branded merchandise makes for great presents for your favorite Schneider associate!
About the author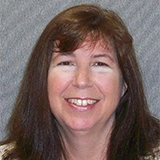 Sherri has been with Schneider in various financial and system roles since joining Schneider in July 1991 as a Billing Technician, and held the following roles: Training Support Coordinator (Billing), Pay Services Coordinator, Pay Services Manager, Project Manager, Purchasing Manager, System Specialist and currently System and Compliance Manager in Corporate Purchasing. She graduated from Northeast Wisconsin Technical College (NWTC) with an Associate Degree in Marketing Communications. Prior to joining Schneider she was a marketing research analyst, graphic artist and retail manager.
More posts by this author