Founder Al Schneider's office commemorated in reacquired Schneider facility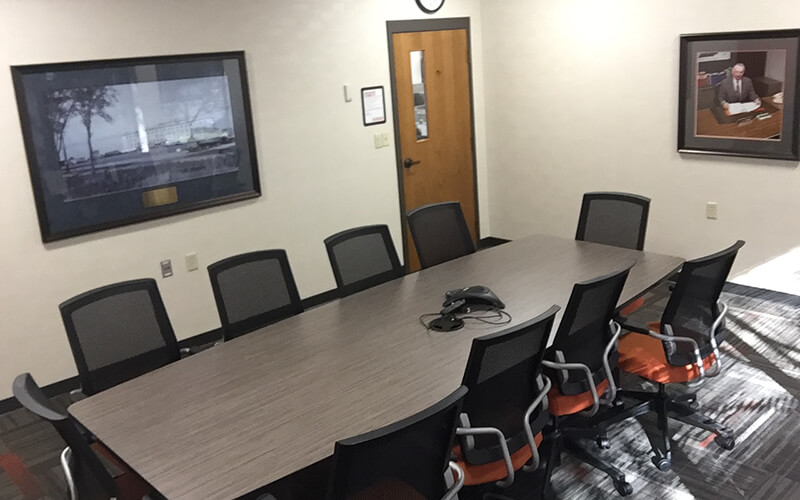 We have locations across North America.
Check out all of the Schneider locations and see what each of them has to offer.
About the author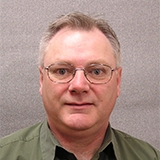 Steve Parent is the Vice President of Corporate Facilities/Purchasing at Schneider. He has responsibility for real estate, project management/construction, facility maintenance, corporate purchasing and related support services. He has been active with the International Facility Management Association since 1991 and has served in several other professional and volunteer capacities. After receiving his Bachelor of Science degree in electrical engineering from Michigan Technological University, he has enjoyed a 38-year career with Schneider. He enjoys cheering for the Green Bay Packers and spending time with his wife Cindy and two sons.