An inside look at Schneider sales careers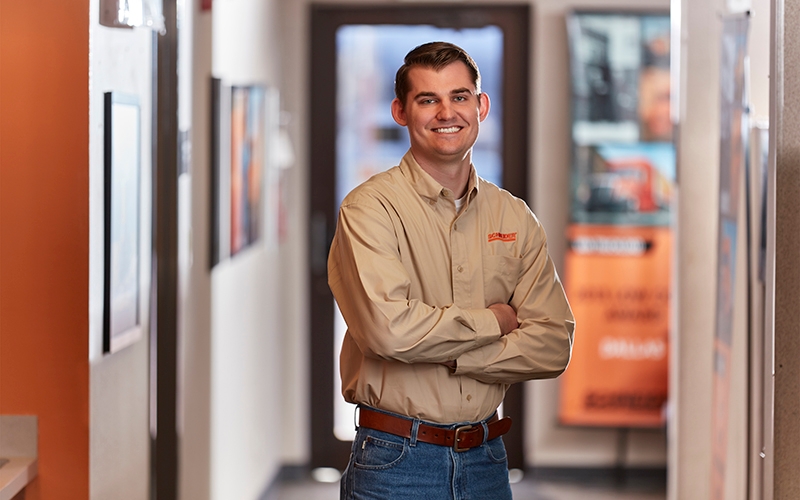 Set on sales?
See what sales opportunities we have available and find a position that fits well with your professional and personal goals.
About the author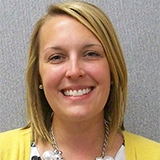 Ashley is a Corporate Recruiter who started her journey at Schneider in 2015. She is active on the Schneider Women's Network and leads all social media and video efforts for Corporate Recruiting. Ashley enjoys working on various projects within the organization, ranging from new system integrations and testing applications to creating videos that showcase Schneider and why it is such a great place to work! She is also a mother of four young children and enjoys spending time outdoors and attending her children's' sporting events.