A closer look at Schneider's award-winning sleep apnea program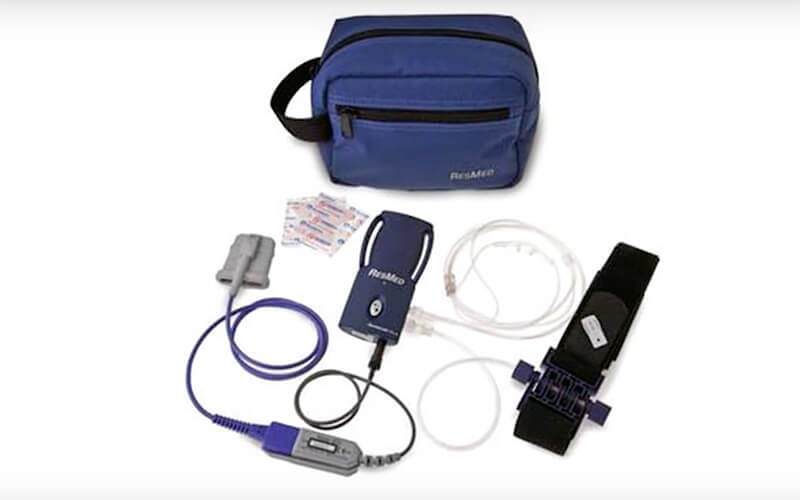 "When you live and breathe safety like we do, screening and treating drivers with sleep apnea is just the right thing to do."
– Tom DiSalvi, Schneider vice president of safety and driver training
Want to know more about truck driver sleep apnea?
Almost a third of commercial truck drivers have sleep apnea, so in addition to our award-winning program, we've compiled a guide with everything else you need to know.
About the author
Andrea is Director of Regulatory Services at Schneider. She has been with the organization since 2004, primarily in safety and regulatory areas. She previously worked in Operations for Schneider's Tanker division. She holds an MBA from University of Wisconsin-Oshkosh and a bachelor's degree from the University of Wisconsin-Green Bay. She is an active member of the Transportation Research Board – Truck and Bus Safety subcommittee. She is also a current member of the American Transportation Research Institute's (ATRI) Research Advisory Committee. She lives in Green Bay, Wis., with her family.